This morning started with a meltdown, not an ideal start to the week but in retrospect the timing was good, it got the meltdown – which had been brewing – out of the way before the two deliveries (which we weren't expecting arrived).
Poor D, she was so agitated, so uncontrollable, so inconsolable until it was over and then big bear hug time and reassurances, lots of reassurances.
The cause (I presume) was changes in T's room, a few bits being moved around.
I've felt a bit like a multi-tasking octopus today, being called on for varying requirements at once, neither waiting their turn to speak (they don't, despite being reminded) and getting annoyed if one looks sternly at the other/says something.
But, once they'd done their scheduled "school work", both seemed much more relaxed and D self-regulated by twirling and twiddling the craft jar contents whilst T had a few bounces – in between the rain showers (!).
Tonight's been back to octopus-time, but it keeps me on my toes, never boring!
I hope everyone's had a good day, comments/RTs/shares as ever welcomed, thanks for reading Jx 😘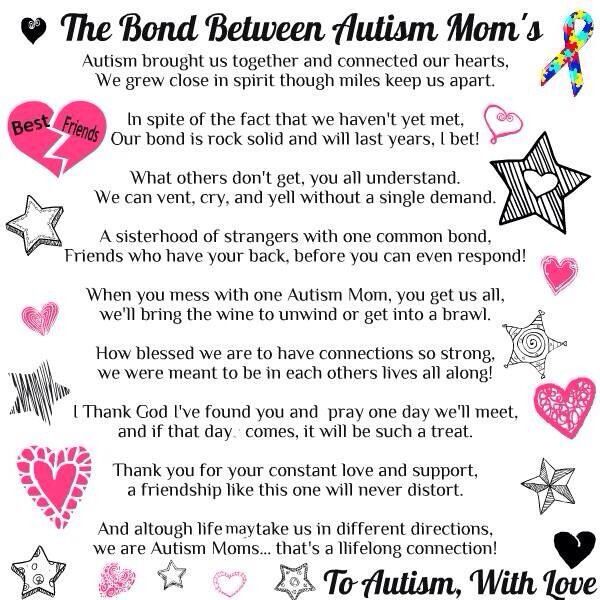 ---
---