As the title suggests, I've decided to introduce some structured school-type bits into our summer holidays.
I got the impression this last week that T definitely needed some brain-stimulation, he was constantly seeking challenges via maths games online and continual writing of stats.
So, we started with these today: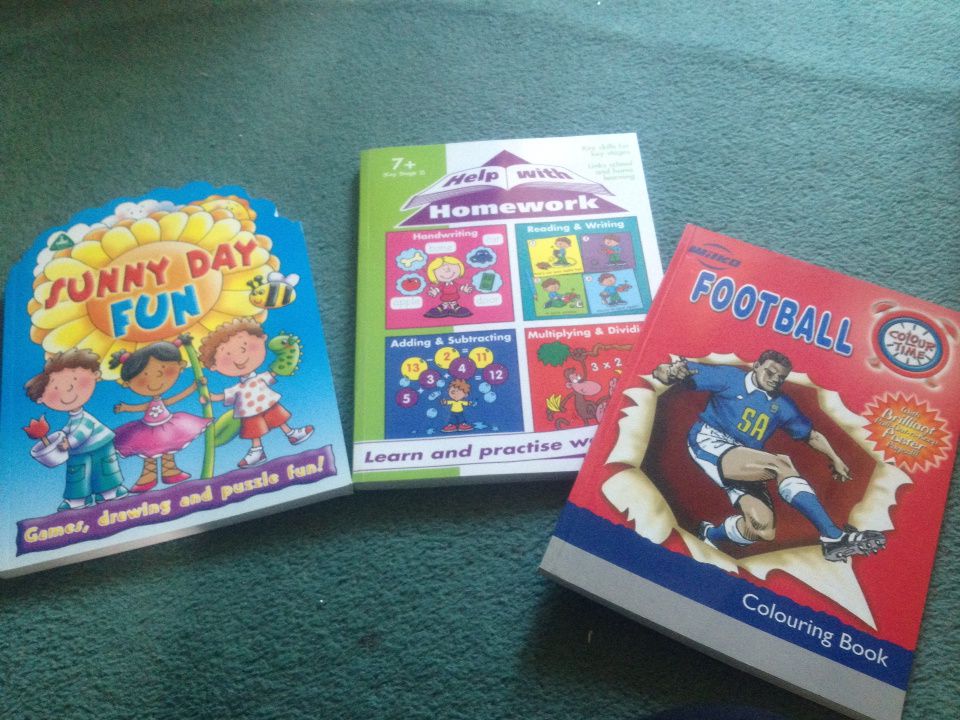 The "Sunny Day" book was for D, it's a series of worksheets in a book – very similar to what she does at school – and, I guess, aimed at a Reception/Year 1 mainstream level. I think I bought it from ELC (Early Learning Centre).
The other two were for T, a KS2 (Key Stage 2) homework book and a football colouring book. After some initial grumps, he enjoyed it. Proudly showing us all what he'd done. More to be structured in each day, even if it's only an hour, it will satisfy his need for doing some "work" and keep both their brains active.
D got very engrossed in her book and, I don't know if this is what she's told at school, but she refused to stop for lunch until she'd finished. Bearing in mind this is a girl totally governed by her belly and meal times, it surprised me. She sat there with an absolute stony face, doing her work until she was satisfied she'd finished.
This afternoon has been fun. My two little monkeys have been asking Siri all sorts of weird and wonderful questions. We discovered that it was only just over 200,000 minutes until Christmas – well, definitely the sort of thing you NEED to know in late July (!) and various other things. They thought if hilarious when Siri would say "I don't know what you mean" or "you tell me". I've explained to them both that Siri is a computer programme, an automated voice with no opinions or feelings but I'm sure they're convinced that it's someone "live" providing the (sometimes strange) answers.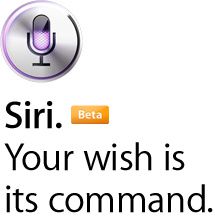 The rest of the day has gone well, it's been nice.
Tomorrow may be (and probably will be) completely different but I think we've had a good day.
I hope everyone else has too. Comments/RTs/shares as ever welcomed, thanks for reading Jx 😘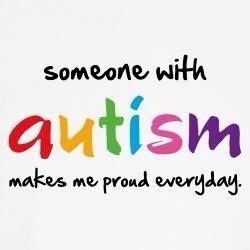 ---
---