I am a one for multi-tasking and that's what I'm doing with both today's blogging challenge and my linking in with #Prose4T at http://www.vevivos.com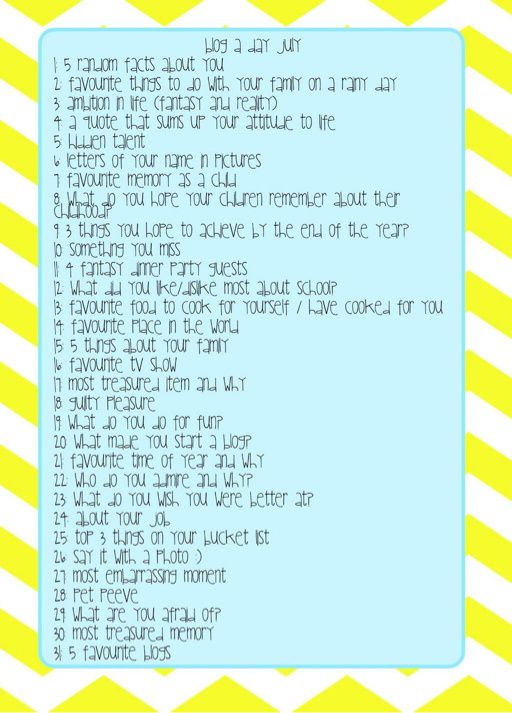 I've joined in the #BlogADayJuly
Some challenges made me laugh, others made me want to cry.

Today's is "Your 4 Fantasy Dinner Guests,
I've thought long and hard and here would be my best:

My first would be my great-grandad Leslie,
He was a 20th century constable, a village bobby.
I'd like to ask him about the past, living during two world wars, patrolling the country beat.
Was he like Reg Deadman in "GoodNight Sweetheart"?
I'll bet he was more intelligent and smart?

Next would be Marilyn Monroe,
One wriggle, one giggle and the world looked with loving eyes,
She definitely wasn't a chubster, seemed shrewd but misunderstood,
I'd like to find out about the Kennedys and the part they played in her demise.

A suave gentleman next, that would be David Niven.
He seemed such an English sort, playing the gentle hero.
His bio was one of the first "big" books I read,
Long dead now, but lives on through classic films and the occasional thread.

My last guest would be Queen Elizabeth 1,
either the real historical figure or via Miranda Richardson's "Queenie".
I'm sure she WOULD be amused at the comparisons during the flotilla and Jubilee.
I'd ask her about her red hair, was she a…(you know)..
And was her father as tyrannical as history makes out.

That would make for a fun evening, I wonder how it would go?
Probably Marilyn giggling and flirty, Whilst Queenie looked on and glowered.
We'd eat wild mushrooms on bruschetta, followed by steak and thrice cooked chips – Heston would be the honourary chef and no doubt proud.
For desert we'd have chocolate fondant.
No Wobbles Wednesday talk, this would be strictly fantasy!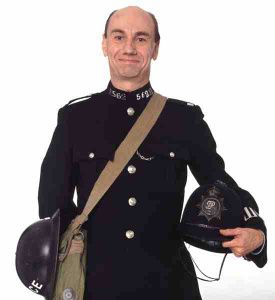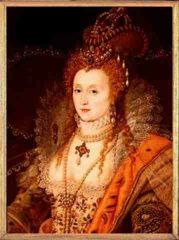 ---
---