I was reminded of the poem below when I was thinking of tonight's blog title:
"Monday's child is fair of face,
Tuesday's child is full of grace,
Wednesday's child is full of woe,
Thursday's child has far to go,
Friday's child is loving and giving,
Saturday's child works hard for a living,
But the child who is born on the Sabbath Day
Is bonny and blithe and good and gay".
I realised having grown up with this poem that I didn't know which day of the week I was born on….*googles*:
I was born on a Sunday (albeit 6 weeks early)
Hubbie was a Tuesday (over 2 weeks late)
T was born on a Monday (on his due date)
and
D was born on a Thursday (6 days early)
(I remember very well those last two!)
Do they apply to us? I'm not entirely convinced they do but I do know that:
This Thursday's children are tired, very tired.
There have been tears of tiredness and frustration from T this evening, unusually for him as he does tend to bottle any emotions up and then go and bounce on the trampoline.
Also, unusually, he's been very, very cuddly, which for T means standing very close and accepting cuddles.
Hopefully a good sleep will set him up for tomorrow and a busy weekend.
D's also extremely tired. There was neither a body slam nor a bolt at home time, she was too exhausted to administer either.
I presume that the sports day activities and subsequent routine changes at school have taken it out of both of them. They tend to get extremely short-tempered with each other too.
Three weeks tomorrow until the end of term and it will be welcomed. Not from the routine changes viewpoint but just not having to dash out of the house at a certain time, taking things a bit slower and hopefully seeing my children laughing and comfortable in their own environment. They've both worked hard this school year, it's deserved.
A wish for an easier day for my two tomorrow, at least it will be Friday.
I hope everyone's had a good day, comments/RTs/shares as ever welcomed, thanks for reading Jx 😘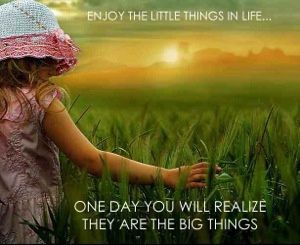 ---
---