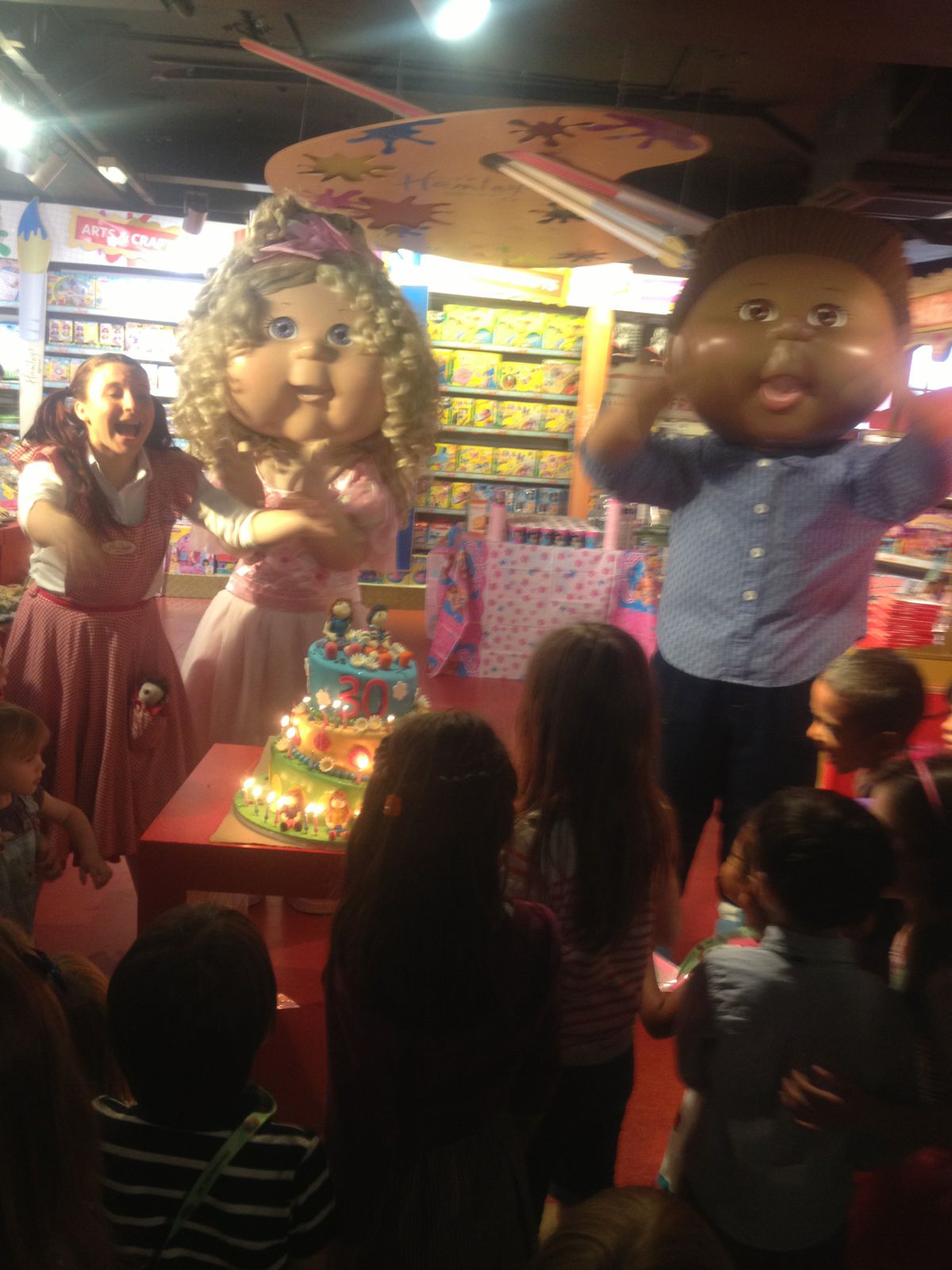 Goodness, our day started early today! We were on a train by 7.22am (yawnsville) to head up to Hamleys in Regent Street for a 30th anniversary party for a relaunch of Cabbage Patch Kids.
I remember one of my sisters wanting one (back in the day) and don't remember them as being as cute as they appeared today! D was very taken with the life-sized girl one.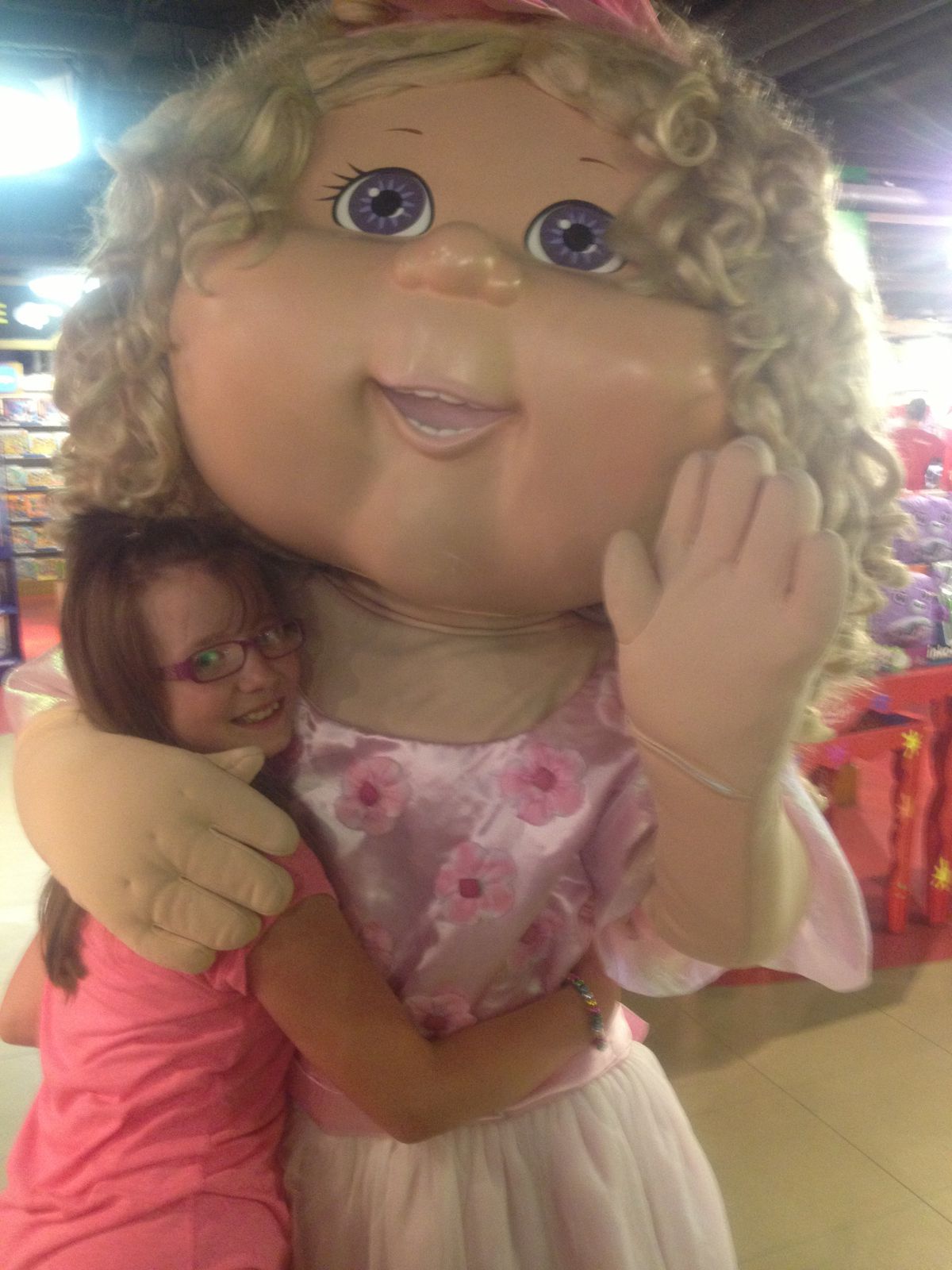 As *ahem* was Mr Bluecrisps haha!!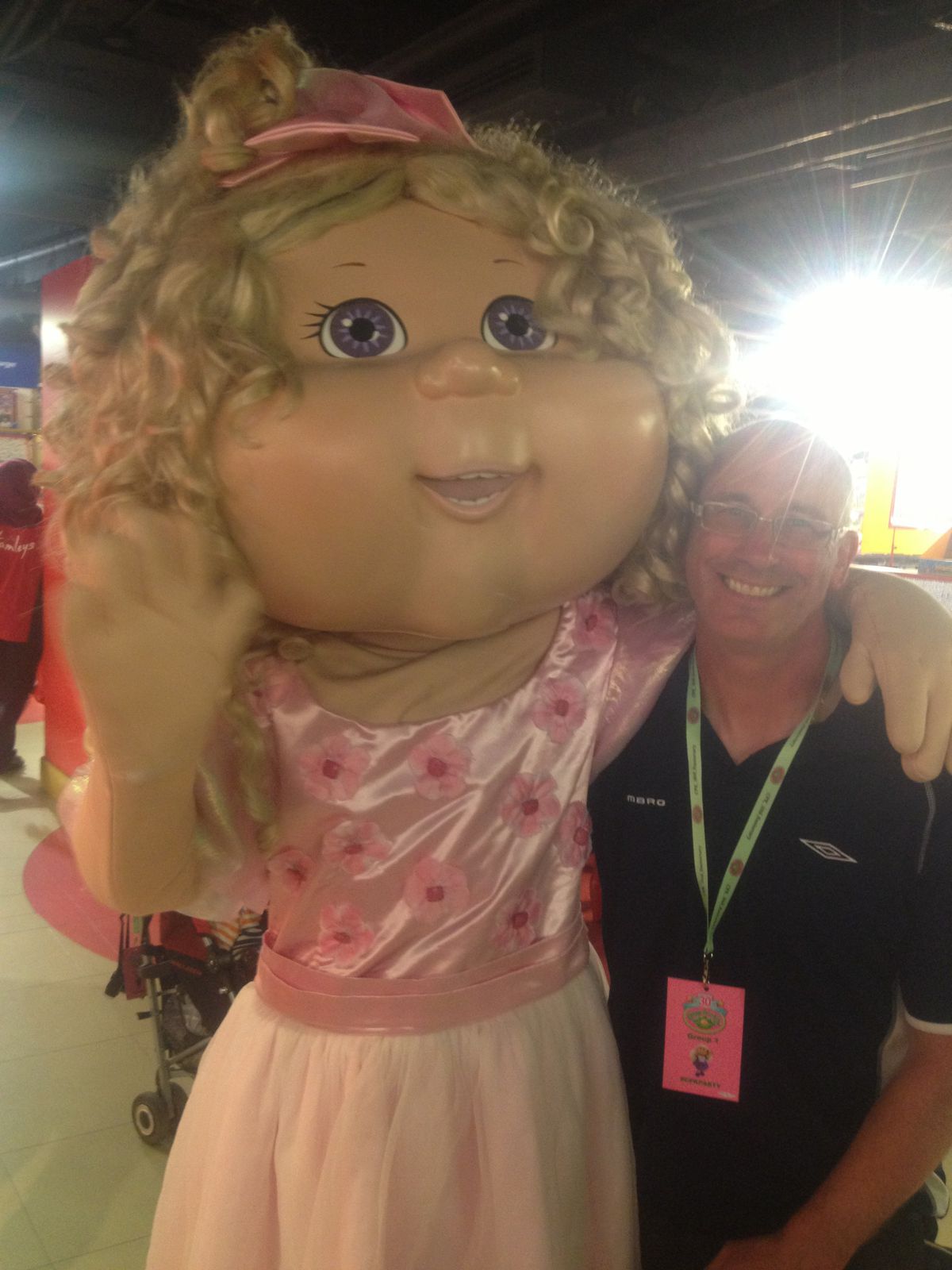 The event had a very retro feel to it, with lots of party games (Duck Duck Goose, Pass The Parcel and Beans amongst them), I'm going to write a separate post about "Beans", it was a really engaging game.
There was some very 80's party food – prawn cocktail or cheese and pineapple, anyone?) when made me relieved I'd taken food for T and D and a Magic Show to end the morning.
They both did very well, joining in with most of the activities, the store had been closed to the public for the party so it was a shock to the system when the doors officially opened and the shoppers/tourists literally stampeded in.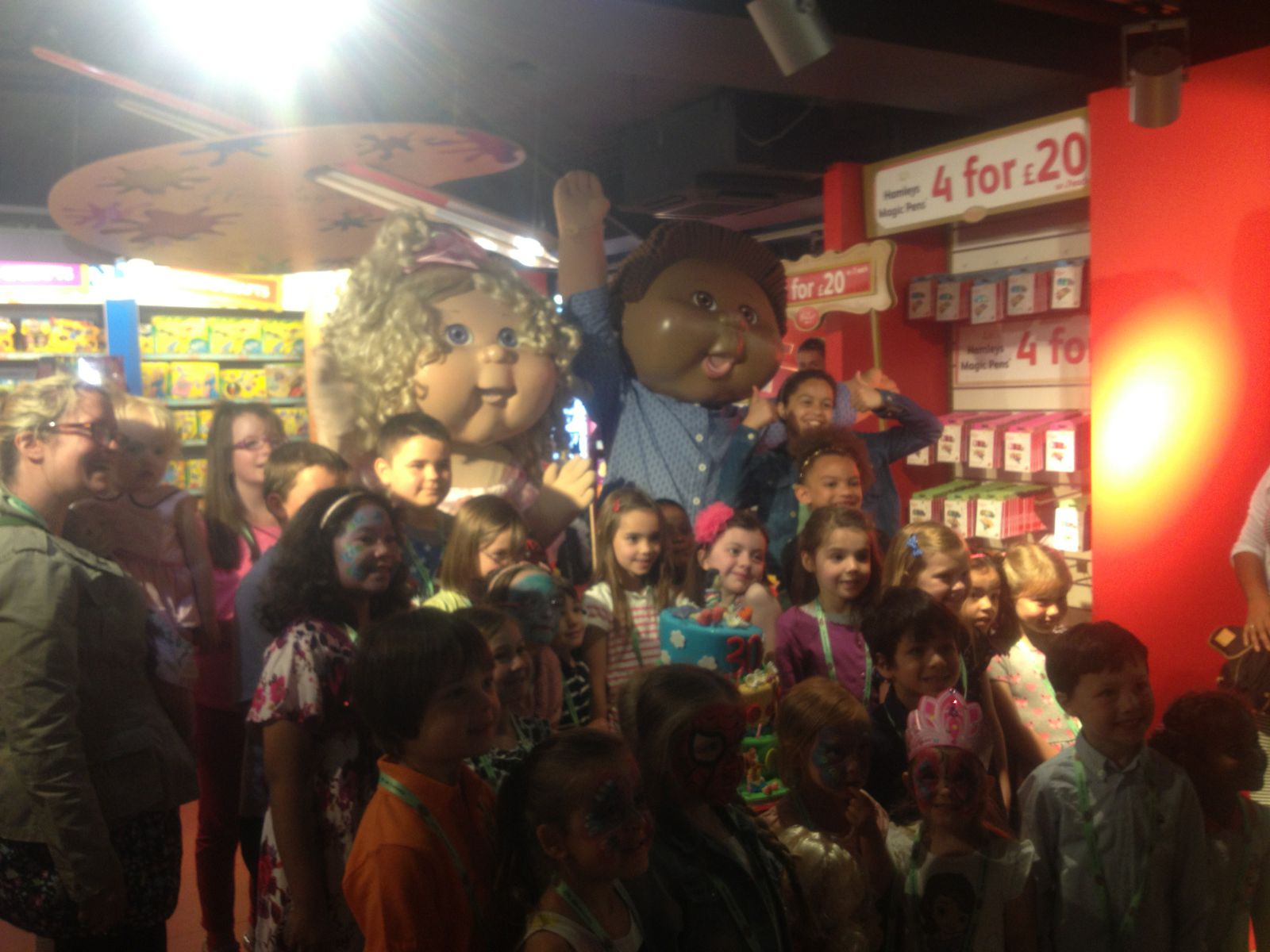 It was a much busier journey back, through a very non-buggy-friendly Underground system and busy trains.
All relieved to be back in town.
We visited Hubbie's parents as they live close to the station, D was very taken with all the fruit and veggies her Grandad is growing and was overjoyed to take home some lettuce. Part of me thinks she was happier was that than the morning's activities. Bless her!
All weary tonight, all thankful that it's three weeks until the summer holidays. It's been a busy weekend for T and D, very out of routine but they've done extremely well. It was me who had a bit of a tiredness-related paddie this morning but "better out than in" as an *elbow-crossing* housewife would say.
I hope everyone's day has gone well, comments/RTs/shares welcomed, thanks for reading Jx 😘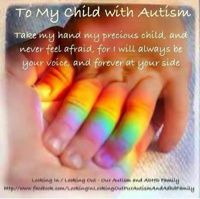 ---