It's been a mixed day today. It started too early with D awake from 430am, my head is pounding just remembering that!
T has been very agitated about something I blogged about earlier, an avoidable mix-up over a football session booking and this has effected how he's been this morning and tonight.
Couple that with D's tiredness and it's felt like this: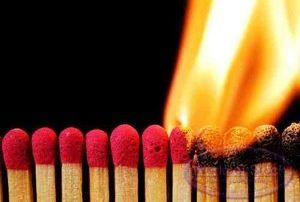 Sometimes a situation has resolved itself quickly and fizzled out, at other times it's been a full blown stomp, shout and potential meltdown scenario.
I love them both so much but the "there is no grey, only black and white" aspect of their characters can be very hard work at times. It means that situations can sometimes remain unresolved because of their refusal to listen to rationale.
I guess the extreme muggy weather has not helped.
Not even Minecraft has brought them together tonight.
But…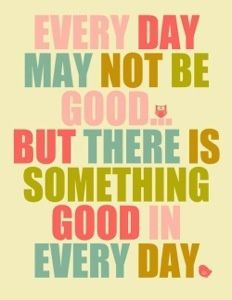 I got a massive running body slam from D at home time.
Hope everyone's had a good day, comments/RTs/shares as ever welcomed, thanks for reading Jx 😘
---
---