The weather hasn't been brilliant this week but we've still got plenty of fresh (windy) air on the school runs.
I'm linking up with Fiona at Coombe Mill with a picture from last Saturday's post: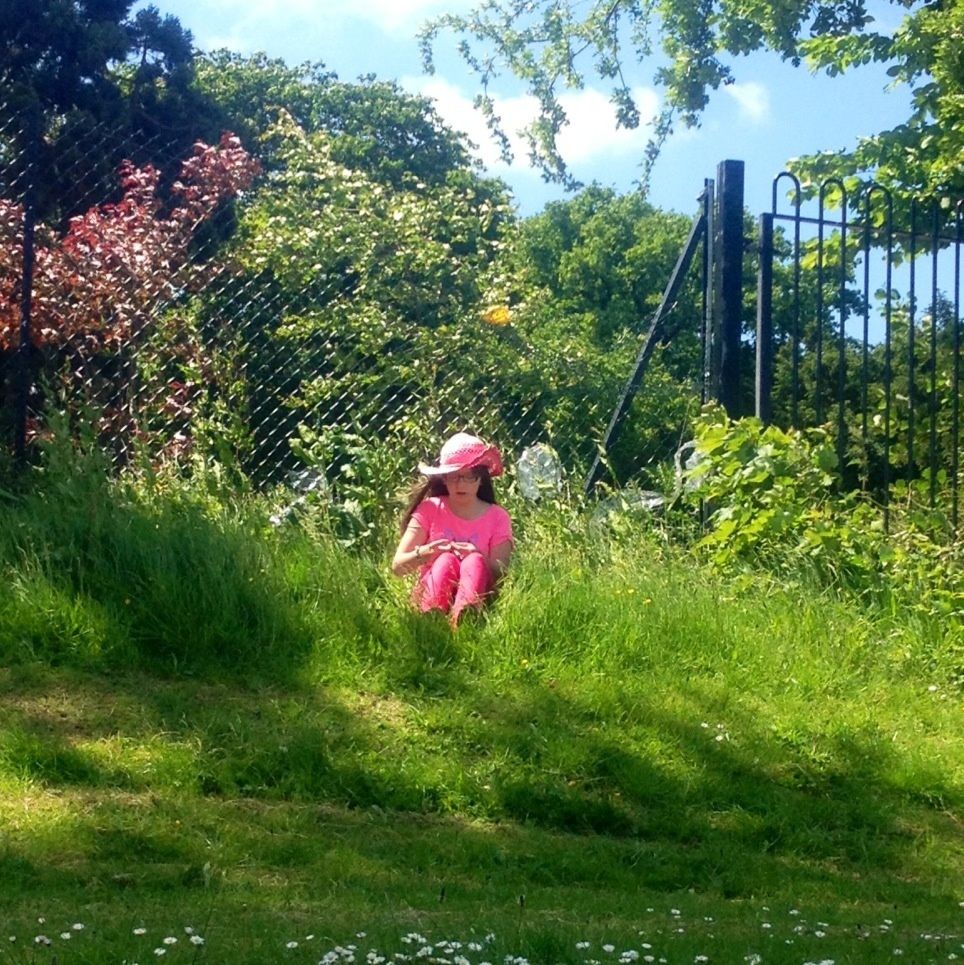 We'd gone to watch T playing in a football match, it was way too noisy and busy for D, so we found a little hilly bit and watched from a distance.
She christened where she was siting the "squashed grass area" and painted her nails as we were going to a SN birthday party that afternoon.
Of course, the weather has all changed this week and we've travelling back from a Fathers Day lunch in the rain!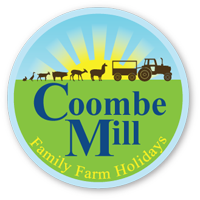 ---
---