I'm joining in today with actuallymummy.co.uk with another Funee.
As I've said before, we always make sure we laugh with D, never at her.
She does say the funniest things and, as seems to be the norm, it's directed at Mr Bluecrisps, my Hubbie and her dad.
D has been on very good form this morning, she bounced happily into our room this morning and greeted Hubbie with "Happy day before Fathers Day"!
Both her and T have made some lovely items at school this week (I can't say anymore because he reads stalks my blog) but he will love them tomorrow.
She had some brekkie (her usual) and then decided to play Bobo Explores Light on her I pad.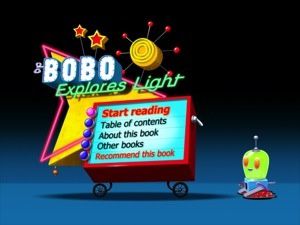 She turned and said to Hubbie "I'm going to play Bobo now, you know, the game you're not very good at!"

Said with a definite giggle, harsh but very true, Mr Bluecrisps is not I pad-friendly!
---
---