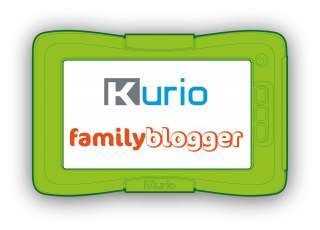 There's a new little badge in my side-bar today, just like the one above. One I'm very pleased to include.
Kurio have invited us to join their Family Blogger panel and over the next few months we'll be testing out a new-sized product for them.
This one in fact: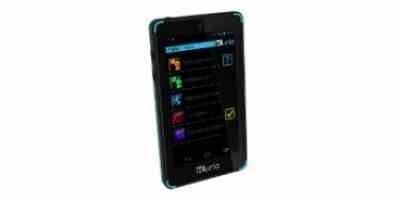 A Kurio 4S Touch – click on the link for more details.
If you haven't heard of a Kurio before, here's what has already been said about the 7″ version:
The Kurio 7 Tablet is a breakthrough multimedia entertainment device designed for both children and parents. The full-featured tablet has a high-resolution, ultra-responsive 7″ touch screen, a built-in mic, Wi-Fi and Flash 11 support, an HD video player, a music player, an e-reader, front and rear-facing cameras, HDMI and USB connections (HDMI cable not included) and 4 GB of internal memory.
The tablet comes packed with preloaded kids' content, including popular apps, e-books, educational material and interactive activities, and offers access to the Kurio marketplace. Advanced Web filtering, block and safe lists and the easy-to-use, password-protected Parental Area ensure content is appropriate for the whole family, and the included drop-safe bumper keeps the Kurio safe even in kids' hands.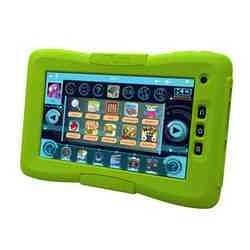 Obviously we're going to be testing and giving our views on a smaller version but the positives that stand out for me (as a parent) are the parental controls and the pre-loaded content. Safety is a must for our children in a ever-intrusive wifi environment.
Needless to say, we'll be reporting back on what we all think over the next few months.
---
---