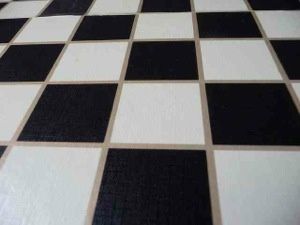 It's definitely been that analogy today.
It feels like we've hopped metaphorically from square to square, sometimes landing on white squares and all is well, sometimes on the dark squares and suddenly and quickly, things aren't so good. But then, we hop back onto white and it's calm again.
Both D and T have had busy days.
D had her trip today and she was so excited this morning, so happy. She practically skipped into class this morning, she told other parents as we were going in that she had a trip today and – bless them – they all smiled and answered her.
T was positive too, he had football after school and was looking forward to it.
A complete contrast to this afternoon..
D looked miserable when I collected her and immediately wanted to bolt, she settled for curling up in a ball in the corridor. After getting right down to her level, she eventually said that she was very very tired, had walked thousands of miles (!) and her ankle had been hurting. So, it was a gentle journey home, intermingled with occasional wails and then she'd stop, laugh and tell me about her teacher getting stuck on a slide in the soft play area.
And it's continued like that tonight, one minute she's happy and drawing, the next she's disappeared up to her room because she's anxious and tired.
T, bless him, has been much the same. Tired after his school day and football, one minute pleased because his magazine came, the next outside bouncing to self-regulate.
I don't know what the answer is apart from routine adherence, gentle talk and bear hugs. The long summer break will be here soon and we'll do our best to make fun, happy memories.
Hopefully everyone's had a good day, comments/RTs/shares welcomed, thanks for reading Jx 😘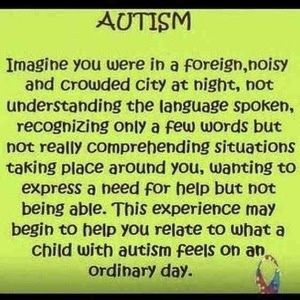 ---