An unusual day today in that both T and D have not had the best of days. Usually one will be up and one will be down. It's followed a disturbed night too, so that has played a part.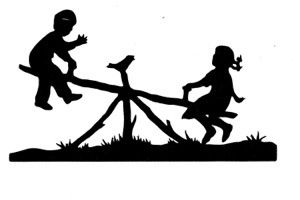 D woke up (after a restless night) full of anxieties, partly resulting (I think) from the changes to routine yesterday and partly because she's having problems with two particular boys in the school playground removing her sunhat. She'd told a TA but they hadn't told the boys not to do it (and it's gone on for a few days) so she had anxieties about going to school and a refusal to wear her hat – which is not good in this weather.
I didn't want to make a huge fuss but nor do I want D to suffer sun effects in the playground, so it was mentioned this morning when I dropped her off.
Whilst my two were (hopefully) enjoying their days, I met up with a friend for coffee and ended up chatting most of the morning away! Even though the majority of conversation was around autism, our children and putting the world to rights, it was an enjoyable few hours.
School runs soon beckoned and it was a tired D who emerged, no body slams for me today. She spent the majority of the journey home alternating between wailing and then wanting to hide/bolt.
T has been very tired too, blaming himself for leaving something at school and then getting upset over an aspect of his high functioning diagnosis. A better night for all hopefully.
Tomorrow WILL be a good day. D and I don't normally go and watch T play football as it's T-Dad time but we are tomorrow (with T's permission) and then we're all off for a birthday party at the wonderful special needs playground nearby (ish). Both T and D completely love it there and it's so inclusive, a lovely experience for both children and carers.
So..it's been a topsy-turvy old week but we're all still here, healthy and looking forward to tomorrow. I hope everyone's had a good day, comments/RTs/shares as ever welcomed, thanks for reading Jx 😘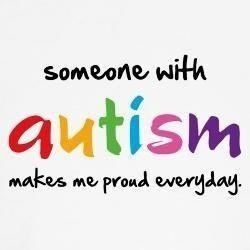 ---
---