When I was at school, there didn't seem to be much in the way of badges. I think there were Head Girl and Head Boy badges, but not much else.
I do remember being a "table monitor" where you had to go round all the tables in the lunch hall and appoint one child at each to wipe the table.
I can't imagine that that still happens now, the monitor would get all sorts of grief and the cloth probably chucked at them.
Anyway, T has a badge, a Digital Leader badge and he's very proud of it!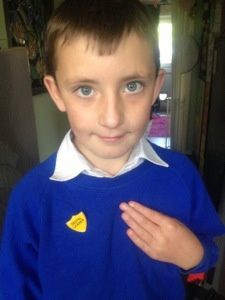 There are two classes to each year and there's only ten badges been awarded in years 5 and 6 so it's quite a low ratio (10 amongst 120 children). His duty apparently is to be a digital whizz and be someone that others can go to for advice when using the IT equipment. Certainly, at home, he's extremely fast when it comes to technology. He also gets extra time on the computer at school at the end of each day as he finishes the lessons before the other pupils.
I'm pleased, it's given him that little extra confidence boost and, of course, it's very visual which definitely appeals.
So, a good (but warm) day for Mr T, how about D?
She's been a tad unsettled today, owing to a double change in routine.
The swimming pool is out of action, so it was decided that the class would go to the shops, have some inclusion and then get ice creams. Yum yum and the thought of that meant D positively bounced into class, it was an incentive for my tired girl to get up too.
It didn't happen and they stayed at school.
A silently mouthing D when I collected her, lots of bear hugs and an ice cream for all from the freezer when we got home.
She has decided she doesn't want to go to school tomorrow, she wants to stay with me so I've had to outline the most boring things imaginable I'll be doing tomorrow in order to make school sound far more appealing!
I can forsee an anxious morning tomorrow, hopefully I'm wrong.
So, that's us, feels like a see-saw today, T at the top, D at the bottom.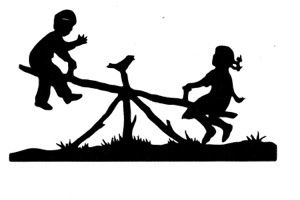 I hope everyone's had a good day, thanks for reading, comments/RTs/shares welcomed Jx 😘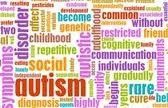 ---
---