Very proud of my little man tonight. As any parent of a child with special needs knows, the day can be fraught with issues and things they're uncomfortable doing. T's coped with those and said something that made me so proud of him today.
We had a plan today, another outdoor day to get away from the noise (music etc) from over the fence. It shouldn't be like that, but it is.
Our plan was a food shop (unfortunately) and then a picnic at the top of the hill with some kite-flying, duck feeding and football. Lots of open space for the children to run around in, without their stranger anxieties kicking in too much (hopefully).
The first part went well, T doing a brilliant job of steering a trolley whilst I pushed D in the buggy, we've tried it the other way around and it just doesn't work. He'll either inadvertently push the wrong way and she'll take offence and try to bolt or she'll protest, eitherway much better the way it happened today.
We didn't make it to the hill for lunch, two hungry tummies meant we had a picnic in Costa and I could have a mocha …. such a hardship for me!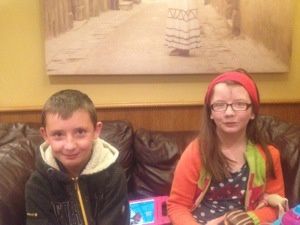 And then the park and space…wonderful open space: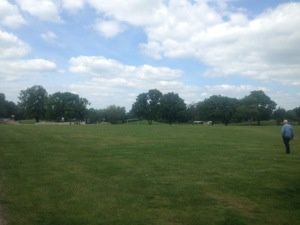 We fed the ducks, who didn't seem that grateful tbh, not that I was expecting a thank-you!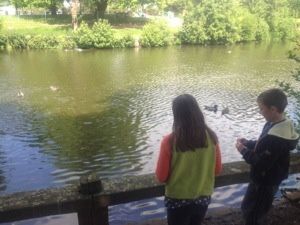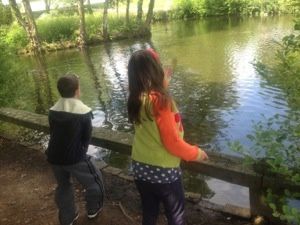 The Canada geese family were more appreciative. Lovely little goslings, with very protective parents. One "honk" from a goose parent if a dog was nearby and they were off!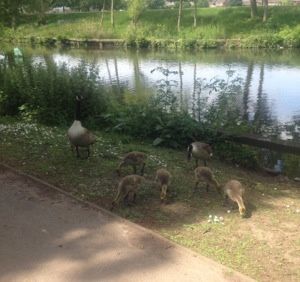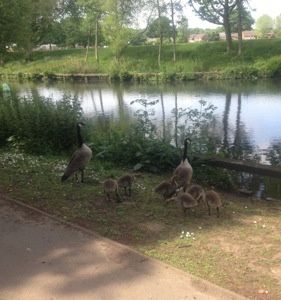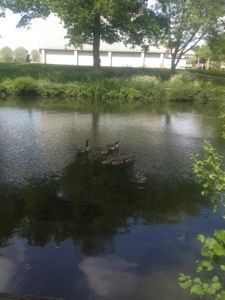 There were a few bolts from D: we couldn't go into our "usual" hill because there were quite a few strangers on there and she got scared; she saw T's friend with his family in an unfamiliar setting (the playground) and then she got worried that T wouldn't let her play football with him. Quite a few bear hugs and she was calm enough for me to ask T if she could join in.
So happy that my little man agreed, his friend had come over by then (who has aspergers) so the three of them were in a triangle, passing the ball to each other. It was wonderful to watch. D had a go at letting the bounce and then kicking it, she missed a few times (her co-ordination can let her down sometimes) but she had a go: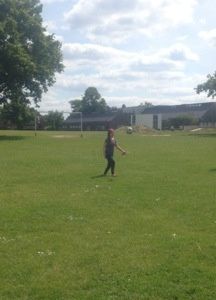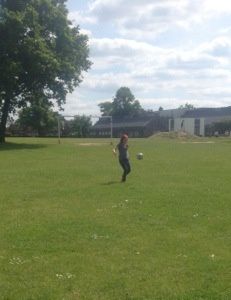 Inevitably the three of them wanted to play Minecraft, they all huddled together around D's I pad and watched T constructing something.
T was told to "put in brackets "you're not allowed in this world D"" and he replied quite matter of factly and calmly "no, it's D's I pad". I could not have been prouder of him for answering calmly without huffing and recognising that D would have been upset if he had done that.
And this tree? I set him a challenge of shooting the ball through the middle, it took him three shots but, as he enjoys that sort of challenge, he'd have stayed for as long as it took, taking shots.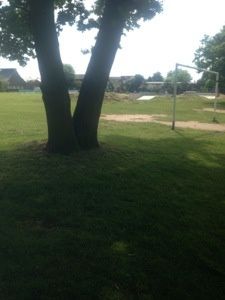 There have been a few anxieties from D tonight over returning to school tomorrow, we'll be using the "worry bag" in the morning if need be but our two outdoor days have definitely helped.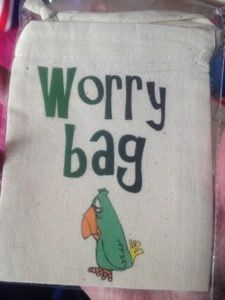 I hope everyone's had a good day, comments/RTs/shares welcomed, thanks for reading Jx 😘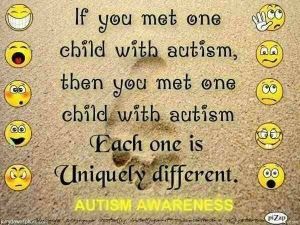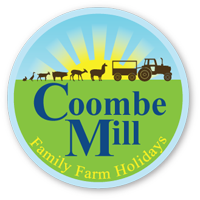 ---
---