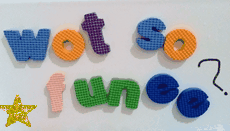 I'm linking in with @actuallymummy for a Wot So Funee today with a little tale about D (my gorgeous 9-year old daughter, who just happens to have autism). Quite often I don't remember the funny little things she says, but this one made me laugh and want to cry at the same time.
(To give a teensy bit of background, I had quite a disastrous first marriage before I met and married Mr Bluecrisps. The only good thing that came out of marriage number 1 was my eldest son. D isn't aware that eldest son has a different dad and she's suddenly into the princesses/hearts/flowers/tiara/luuuurve stage so I'm not "bursting the bubble" until I absolutely need to with regard to the fact that some marriages don't work etc)
Anyway, what we like to do in the evening – D and I – is sing. It's generally by her rules, a bit of Joseph (the play she was in recently) and a lot of this song:
Live (official lyric video) by Ultravox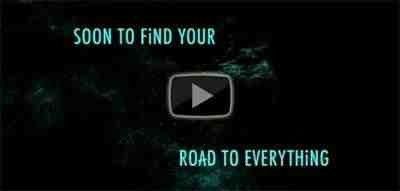 (The image above won't take you to the video but the link will, I imagine that we are a high proportion of the 5k+ views!)
What D likes about the video is the way the lyrics are played across the screen, they zoom in/out/up/down and really make her laugh.
One of the lyrics is "…don't you know you'll learn to love again". We'd had our sing-a-long and then Hubbie came into the room. D looked at him and said
"Dad, you helped Mumma to learn to love again, didn't you?".
I didn't honestly know whether to laugh or cry, it was lovely!
---
---