It's always a concern arranging a play date when you're an autism parent, isn't it? That's if your child is lucky enough to receive an invitation to one.
There's so much to consider: taking their cup/bottle for drinks because they won't drink out of any other; ditto snacks in their specific container; distraction tools if things don't go too well, their comforter (which generally will not be shared or be allowed to be touched by anyone else) and patience, lots of patience, empathy and bear hugs.
Link all this with the fact that the play date is with another child on the spectrum and there is the potential for situations to change at the flick of a switch.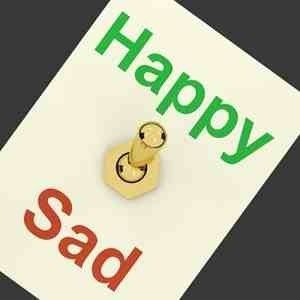 But, do you know what? It was okay. It was more than okay.
There were a couple of little situations but, that's to be expected and easily resolved. It's always nice to chat to someone who knows your fears for your children's future, who's having their own battles with "the system", who understands.
And the boys? They found Minecraft on the computer!
Speaking of Minecraft, D was constructing a structure this morning. I could hear her commentating as she was doing it "..and D put some more bricks on top etc etc". It reminded me of how T commentates when he's bouncing and self-regulating on the trampoline.
My two, bless them, are more similar with their traits than I realise.
It's been a long week, this half term. The weather hasn't helped matters when you have a child who regulates himself by being outside. Wouldn't be without them though.
I am really looking forward to one of these next week: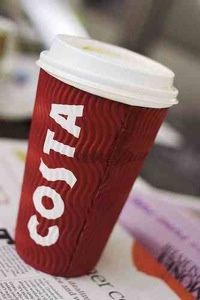 And this…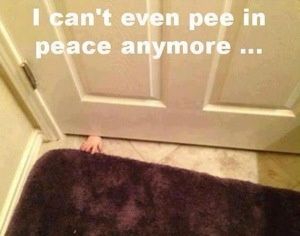 I hope everyone's had a good day, comments/RTs/shares as ever welcomed, thanks for reading Jx 😘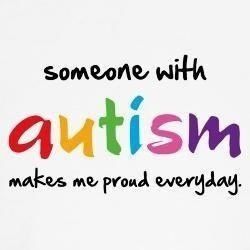 ---
---