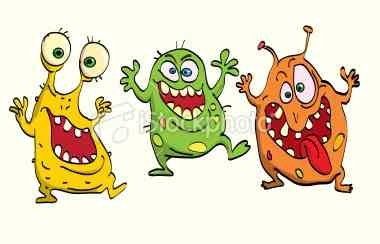 Our half term break started a day early today, unintentionally, with both T and D off school. T with a very sore throat, D's with the snuffles that have been threatening all week.
Her school are very particular about students not being in if they have coughs or colds, due to the fact that germs can be so easily spread. I always remember during D's first term in her SN school, one of the TA's told me that one day in a previous term they'd had 7 children off from class with stomach upsets…in a class of 8!
It's not been all bad though, they do seem to have been sensitive with each other, I guess because they've both felt poorly and without enough energy to fester at each other as they would normally.
D took to her crafts, as she does when she needs to self-soothe and self-regulate and made some dolls, partly using a kit she'd been given for her birthday: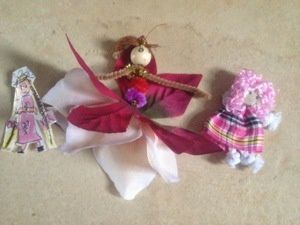 Hopefully their restful (ish) day has given them both a head start in banishing the germs sooner. They were both so unbelievably tired this week that I'm not surprised they surcumbed.
I shared some Family Days Out money-saving ideas earlier from MoneySupermarket.com click here to read. Worth a look if any excursions are planned during the break.
So, that's us. A week of highs and lows, of fun and tears. Yes please to half term!
I hope everyone's had a good day, comments/RTs/shares as ever welcomed, thanks for reading Jx 😘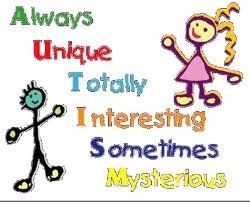 ---
---