…for me in the Brilliance In Blogging awards, unfortunately I'm not a BiBs finalist, but I was incredibly chuffed that my blog made the shortlists amongst such inspirational blogs.
This badge is one that will stay on the blog with pride:

It hasn't been a great day for T and D, both tired, both needing the half term break next week.
T, in particular, was very tired and a little bit forgetful, which made him quite irritable this morning as his obsessive need for everything to be correct set in.
We soon got him smiling on the school run though, there's a new app called Bobo Explores Light which they are both fascinated by. Explains about how light is so important with the help of cute little robot, very informative and interactive.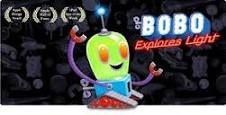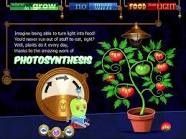 Two exhausted children at the end of the school day and D shot upstairs to wail as soon as we got back, drained by her day with "those annoying boys". Half term can't come too quickly.
T took himself out to self-regulate on the trampoline whilst D calmed down, it feels like life is a constant risk assessment process at times.
T is excited about his school day tomorrow though, it's a celebration day as his school got Outstanding grades in their recent Ofsted report. There will be a circus tent in the grounds apparently.
All calmer tonight and D is settling, singing Joseph songs to herself, T happily reading his football magazine.
One day closer to the much-needed half term break, I hope everyone's had a good one, comments/RTs/shares as ever welcomed, thanks for reading Jx 😘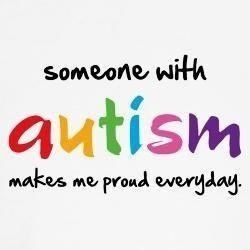 ---
---