I'll start tonight's post by repeating my quite-uncharacteristic-but-shameless plea for votes in the Brilliance in Blogging awards – please click here to read.
This picture makes me laugh, think of the "Your Country Needs You" posters: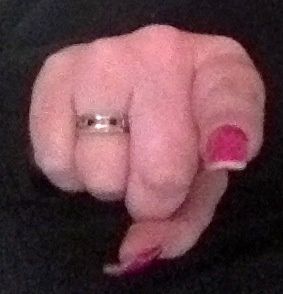 It's been a funny old day.
D is so delighted with her unicorn and, unusually for her, it's not called what it is (her toys are usually literally called what they are: Bunny, Blankie, Puppy etc). D's unicorn is called Crystal Ring. I'm so pleased that she's shown imagination in naming it and she couldn't wait to show the teachers at school.
She'd had a good day when I collected her too, tired from swimming but happy.
Because of D's participation in Joseph at school and the fact she sings the songs endlessly at home, I bought the DVD of the production – the one with Donny Osmond in – that I knew they'd watched at school.
It was really nice to sit with her and watch something that wasn't Ice Age/Madagascar/Cloudy with a Chance of Meatballs.
Now this is where I want to tear up the proverbial sheet that says what children with autism will and won't do:
D was crying, really sobbing her little heart once during the sad songs.
Yet, she won't notice if I cry (something I have been doing a lot of) or look angry, or upset.
Is it because it's on a screen and therefore not real?
I don't know. I knew they'd watched the DVD in school so I asked her if she'd got upset when it was shown at school, she said "a little bit".
Confused.dot.com.
T seems to have had a better day, buoyed along by the fact he had football training (in the wind and rain) tonight.
He has the awards presentation for his team winning their league next week, I've left it to him as to whether D and I attend as I know she can sometimes embarrass him unwittingly and his football time is he and Hubbie's time.
He doesn't like being reminded of the fact it's his decision so, we may go, we may not!
Very glad it's Friday tomorrow and nearly the weekend, I hope everyone's had a good day, comments/RTs/shares as ever welcomed, thanks for reading Jx 😘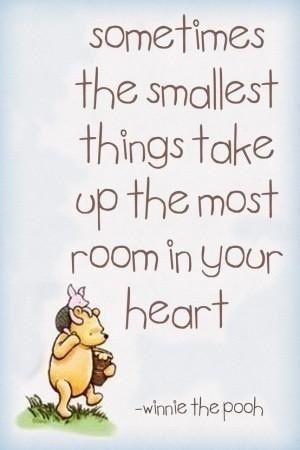 ---
---