For some reason the Law of Sod dictates that D will get up earlier at the weekend than on a weekday. Up with the birdies!
It was all nice and snuggly albeit the blue lit-up screen from my phone and the faint sound of "Run Roo Run", until we had a visitor…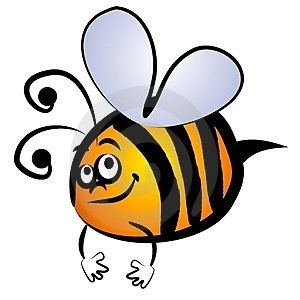 A very big, angrily buzzing visitor it was too. D alternated between being absolutely fascinated by it and then anxiety if it swooped towards her. Buzzzzzzzz!
I was still half-asleep so it took quite a while to navigate the visitor safely away to go off and pollinate, not an ideal start to the day.
Thankfully the rest of the day has passed uneventfully, the ripping of the Sellotape indicating that D was crafting away. That activity and drawing are definitely her calming mechanisms.
Which reminds me, I meant to revisit this – Artwork by D (click to view) – during Autism Awareness Month. It's a post of her favourite drawings and a description in her own words of each one. I love that her drawings are always so positive, with happy faces.
T's had a good day, his team have definitely won their league after the team in second place lost their match today. He's very pleased and there will be some sort of medal/keepsake for each of the boys, which will be presented at an awards evening. Exciting!
Now that we are in May, D is counting down towards her birthday (two weeks Monday). Up until her sixth birthday she didn't recognise that that date was anything special so advance excitement is both welcomed and lovely, she's got a few years to catch up with after all.
(I've just realised that her sixth birthday was the first one she had whilst in SN school, wonder if that's a coincidence?!)

Please consider clicking, adding your name and email and voting for me here. The Brilliance in Blogging (BiBs) awards are open for votes until May 12th and I'm shortlisted in Commentary. For more information on the BiBs, please click here.
I hope everyone's had a good day, comments/RTs/shares welcomed, thanks for reading Jx 😘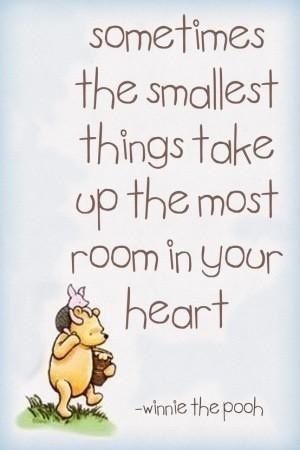 ---
---