As many readers will know, T was diagnosed with high functioning autism last week, our second child now officially on the spectrum.
We've received the official report already and it's very accurate, very detailed and although my initial reaction on hearing the diagnosis were to cry, it's a relief. All those traits which I'd observed and tried to ignore were all part of T, our loveable, stubborn, clever T.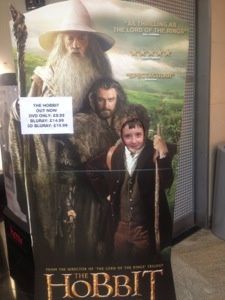 A diagnosis means (hopefully) that school will now take his need for work above his peer level seriously, it means that (he's in year 5) we can talk to secondary schools and establish a plan for support. It also means we weren't imagining the traits and (hopefully) aren't rubbish parents.
But, it doesn't change T as a person, why would it? People who knew him before last Tuesday shouldn't try and pick apart his character and his traits.
Take for example, his football. T's idea of relaxation and self-calming is to bounce on our trampoline, with a ball, commenting as he's heard TV/radio march commentators do, it doesn't harm anyone and it's his de-stress tool.
T's obsession from an early age has always been football, at 18 months he could name all the premier league badges and I would have to laminate football pictures/top trump cards so that he could carry them with him.
He's also incredibly stat-focused, but that's ok, it's him and sometimes the conversations about matches and permutations can grate but it's what he likes and who he is.
He plays in the team that Hubbie coaches and it's their release every Saturday, playing a game in the morning and then going to watch a local match in the afternoon, it's their time, their combined interest time and it's good that they can do this.
One of the other coaching staff – who all knew on Tuesday evening about the diagnosis by email – said to Hubbie "you know, he looks so normal…but I can tell from ….and how he is about ….that yes, there's definitely a problem".
A problem? He's the same child he always was. Don't try and pick him and his traits apart, he's the same boy he was before Tuesday.
Please, just accept him.
---
---