I'm linking up with Vic Welton for #Prose4T. Have a look at the posts linked up, there's some lovely diversity on there.
My contribution today is one I wrote for last week but didn't get around to linking.
It has been, and continues to be, an absolute Rollercoaster of a week this week.
My two children may now both have autism "labels", this doesn't mean that they don't have wishes and dreams like everyone else, just theirs tend to be more pronounced.

My Little Dreamers
My sleeping children, sometimes faintly snoring.
What are you dreaming of, I wonder?
My sports-mad T will dream of GOALs!
Playing as a team, passing, scoring.
Putting on a shirt for England, that's his dream.
Running out at Wembley, with a proud beam.
My lovely D dreams of flying.
Flying like a butterfly, soaring high.
Dancing over fields of daisies and flowers.
Soaring without a care, in a bright blue sky.
But all too soon the night passes.
Sleepy heads rise, to start another day.
Dreams are forgotten about for the moment,
The school run beckons, off on our way.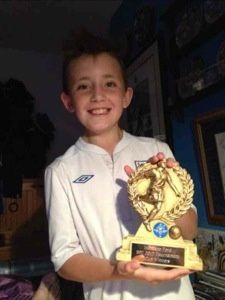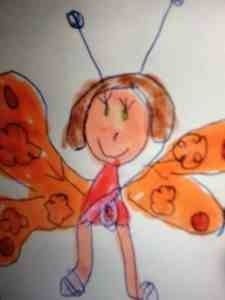 ---
---