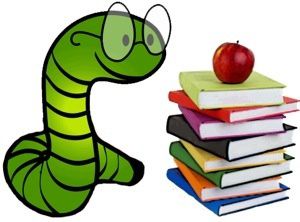 Today's "Bookworm Wednesday" is one I first read a few years ago, when my mum had a stroke. I saw the book in HMV and it instantly made me want to buy it and read it. I read it very quickly almost overnight, needing to know that the family would get through their experience.
Although the recovery journeys were different, Edwyn suffered brain haemorrhages and subsequently contracted MRSA, I found an empathy with the fears and worries I was feeling at the time.
The book is written by Edwyn's wife and manager, Grace Maxwell, and is a very open, honest account of how their lives were turned upside down, the frustrations encountered but the hope that always stayed with them.
I was reminded of this book when Karen (@ManicMippisMum) mentioned he was going to see Edwyn in concert recently and it's one I've recommended Hubbie to read as his mother had a severe stroke recently.
It's inspiring, very well written and well worth a read. Here's the Amazon link.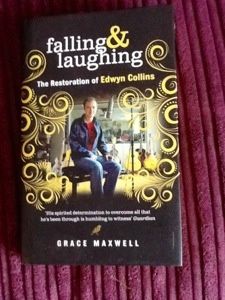 ---
---