The post I'm going to revisit tonight is today's earlier one, simply because my evening post reaches a wider audience and there may be someone who has been through similar/has a suggestion going forward. It concerns a classmate of D's – click here to read.
The powerless situation that the family are in worries me, the thought of forcing a family to move their autistic child from somewhere they are happy and secure.
Anyway, I've had a few suggestions already, thank you, but any further thoughts welcomed.
Our day:
It's been all about Mermaids today. D's been fascinated by them, how they have tails and not legs, how could they get legs, could they wear dresses etc.
Both D and T wanted to go in the garden pool so I put a bit of water in and they lasted all of ten minutes, both admitting it was a bit cold! D enjoyed splashing around as a mermaid.
She's read her (current) favourite book to me today, holding my head in place to ensure that I'm definitely looking at the pictures and pages.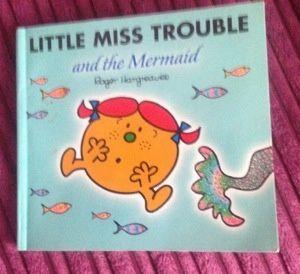 Once the book had been read a few times and we'd looked at the pictures, it was time for D to replicate her favourite picture from the book. She made the little mermaid, the mermaid queen and throne, her attention to detail always amazes me.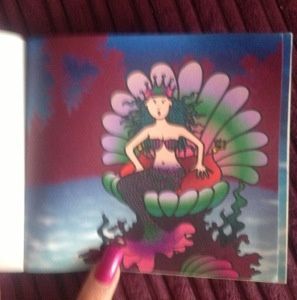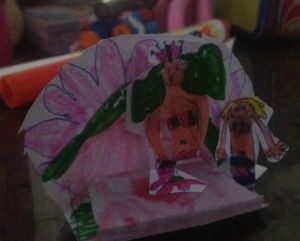 Back to school tomorrow, a final week of rehearsals before D's school play and a medical appointment for her this week. T's CAMHS appointment too, it was a necessary task filing in the forms today, one I didn't particularly enjoy but all information should help.
I hope everyone's had a good day, comments/RTs/shares as ever welcomed, thanks for reading Jx 😘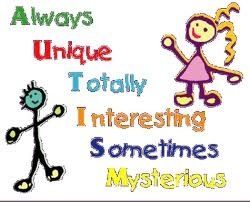 ---
---