Today's diary post is at the end of the blog.
I've been feeling a bit out-of-sorts today, a combination of things and decided to re-share the poem below.
Enjoy…
An Autism Poem – Before I Go To Sleep….
This was written by Sally Meyer, I found it and wanted to share. I think it's beautiful…
"Mommy, don't you cry now and Daddy don't you weep.
I want to whisper something before I go to sleep.
I know that when I came here I looked perfect in every way.
And you were so proud, Daddy; when you held me on that day.
And Mommy, when you kissed me and wrapped me up so tight,
I knew that I belonged here and everything was right.
But then I stopped talking and began to slip away,
I saw your worried faces as you knelt by me to pray.
And Daddy, I always notice how you wipe away a tear,
When you watch the other children as they run and laugh and cheer.
I may not be able to tell you how much I love you so,
Or even show you how I feel and what I really know.
But when you hold me, Mommy, at night when all is still,
I feel the love you have for me and I know that all is well.
And Daddy, when you take me to the park to run and play
I know that you still love me though the words I cannot say.
I want to tell you something before I go to sleep.
I may be sort of direct and you may not understand,
I know that I am not that little child that you and Daddy planned.
But I love you both so very much and I know you love me too,
And if I could only speak my heart, you would feel my love for you.
I know the future is unknown and you will always have to be,
The ones who love and listen and take good care of me.
I know that you are frightened and you shed so many tears,
And if I could I'd wipe them dry and take away your fears.
So Mommy, don't you cry now and Daddy please don't weep.
I want to say…I love you both, before I go to sleep."
Written by Sally Meyer 2000
Our day:
Was a blustery one! It was certainly a workout pushing D's buggy against the very strong winds. D alternating between cackling at the wind gusting past her/moaning if I stopped to catch a recycling crate/dustbin whooshing past us heading for the main road.
She went in very well, a combination of the "worry bag" working its wonders and wanting to show her teacher one of her special buttons (she has hundreds, probably thousands of buttons, which she keeps in various boxes according to how special she considers them).
It was a tired D I collected this afternoon, but I did get a body-slam, she's been practising the school play – Joseph, in two weeks – and said her voice was very tired.
It's been a softly-softly approach tonight, she's been waking up with the birdies this week (4.30am today) and it's starting to show. We did manage to sort out a box of "treasure" to take to school tomorrow for a story she's been working on. She's very proud of her various treasures, I just hope her classmates don't show too much of an interest as she may not take kindly to that!
T's tired too, his response was I asked if he had a good day was "fine", I think he's enjoying being back at school, even though he won't admit it.
Another day for us, I hope everyone's had a good day too. Comments/RTs/shares as ever welcomed, thanks for reading Jx 😘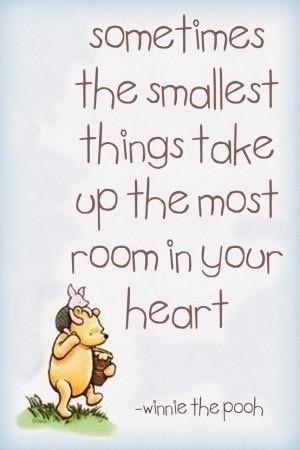 ---
---