There are lots of fantastic pictures being put up this morning, I'd like to a compile a photo blog for later.
Please send me some pictures of your child/your young adult/yourself and "This is Autism….", age and initial would be great too.
Happy/sad/favourite toy/favourite food/bouncing/flapping/anything that sums up Autism in your house.
Similar to the Dear 50cent blog but tailored for today.
Either tweeted or emailed please by 7pm, DM for email address.
This is Autism in our house, gorgeous aren't they?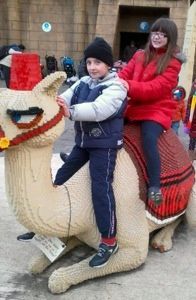 ---
---