The menfolk have gone off to football tonight; not training as they would normally do, but the England U21's friendly in Wycombe.
D and I could have gone, she wants to go to a football match "and watch and eat popcorn" (her words) but I decided it was too much out of routine, finishing way too late and I was concerned about the crowds.
I will take her to a match, probably one of T's but I don't want her memory of physically being at a match to be tarnished by her being over-whelmed by all the people and hearing words she wouldn't normally hear. T hears some shocking language at the local games he goes to, sometimes they tone it down if he is within earshot, a lot of the time they don't. He'll come home and say "what does xxxxx mean?", spelling it – not saying it – so as to ensure D doesn't pick up on it. If D heard someone saying something she knew to be rude, she'd more than likely tell them off or say very loudly "that was rude, what that man said" and draw attention to herself. She is very literal and honest.
So, we've had a girls evening at home. She chose a DVD, which we've watched with the lights off and popcorn, pretending we're in a cinema. Followed by a massive bubbly bubble bath, meant to be "calming" according to the bottle, anything but (!) but lots of bubble-modelling and giggles.
I'm not wrapping D in proverbial cotton wool, just risk-assessing and ensuring good memories for both her and T for tonight (he would not have been impressed if his sister had bolted at the match). She's settling now with her goodnight words to me being "let me get inside your dreams and make them good ones". Awww! I don't know if she's heard that on a programme or read it but it was a lovely thing to say, bless her.
The end of a good day. She went into school and came out very well, body-slamming me this afternoon, having enjoyed splashing the staff during swimming this afternoon. We are very, very fortunate that D is in the right educational setting for her (SN school), we are grateful.
Thanks for reading, hoping everyone's day has gone well. Comments/RTs/shares welcomed Jx 😘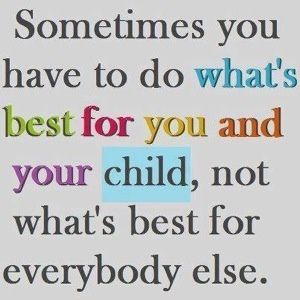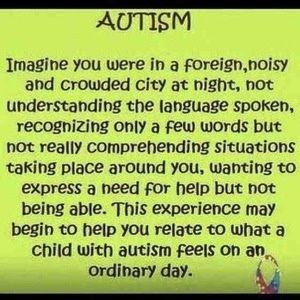 ---
---