It's Wednesday, the weekend is in sight…hooray!
T was very cuddly again this morning, I'm not sure if he's getting anxious about the paint-balling day on Saturday, it will be a totally new experience for him. He's used to working in a team with football but this will involve being splatted by the opposition etc. I'm sure he'll be fine but my instincts are usually correct where T and D are concerned. He was okay by the time we got to school thankfully.
D, on the other hand, was a jolly little thing. She practically bounced into her classroom and then rushed out to body-slam me by way of a goodbye. That's usually a "hello Mumma!" In the afternoon so…it woke me up anyway!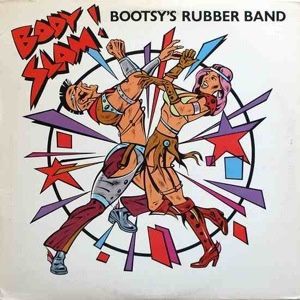 I received another body slam when I collected D this afternoon, thanks D! She'd had a good day, lots of practice for the "Joseph" musical the school is putting on after Easter. Her teacher was saying that there are 3 children playing Joseph as it would be too much for just one child, that's going to mean a lot of costumes! I've been wracking my brain cells wondering how I can help – I don't sew – still unsure. There is always so much that goes on in the background for these productions, so many unsung people putting in a lot of work.
D's calm mood has continued at home, it's been nice. T has again been cuddly, not wanting to discuss, just cuddles. He'll talk when he's ready, bless him.
A good day then for us, I hope everyone's had the same, comments/RTs/shares as ever welcomed, thanks for reading Jx 😘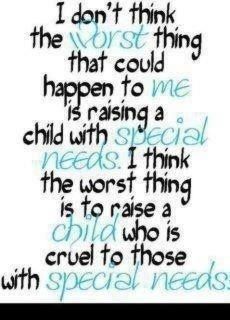 ---
---