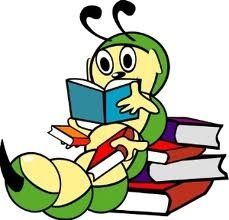 Today's Bookworm Wednesday books are by Katherine Lodge and are very much along the lines of "Where's Wally" but for girls. We stumbled across these by accident and they have proved themselves to be very useful in terms of prompting conversation about Mimi and her situations and the many little mice around her.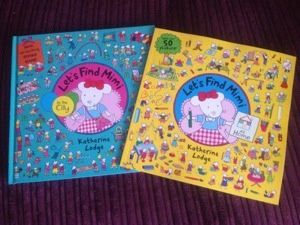 Here's what Amazon says about Mimi and the author:
In this exciting "find the mouse in the house book", follow Mimi from morning to night as she munches her breakfast, gets dressed in her favourite outfit, bakes a cake, enjoys a lunchtime snack, splashes in the bath and, after a fun-filled day, falls fast asleep!
The challenge is on to find Mimi and her family who are hidden in every scene! Can you spot her?
About the Author
Katherine Lodge is the illustrator of several picture books and she recently created the Sasha and Olly series for Simon and Schuster and the Seriously Cute brand for Bloomsbury. Since becoming the mother of two children herself, Katherine has gained a new insight into the preschooler's world.
The Let's Find Mimi books are available from Amazon – click on the link for details.
D and I have really enjoyed looking through the pages, sometimes we've found Mimi straight away, other times it's taken longer, much has depended on how much D has been willing to interact. The quest to find Mimi is made easier by the fact she has a red bow and butterfly wings on, all the other mice are bow-less/wing-less.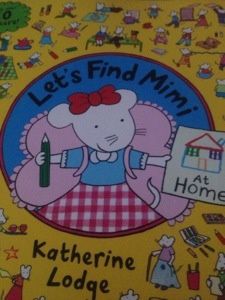 The books also have a game included too, snakes and ladders in one and a shopping game in the other. We haven't tried these yet – sometimes D will turn-take, it depends on how her day is going – but we will.
A definite thumbs-up from us for the interaction possibilities and conversation tools.
Thanks for reading Jx 😘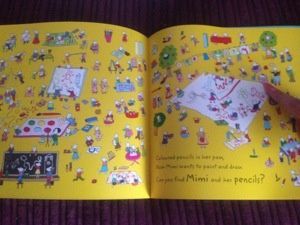 ---
---