Thankfully, thank you, thanking everything (!) D slept better last night, which meant we all did! Usually I will lie awake, waiting for her to wake up, no chance of that last night….zzzzz.
As a result, much calmer children this morning and we were back in the school routine.
T, happy because he not only had after-school club football today, but he's going to an all-day paintball-ing party on Saturday. This will be a complete change to routine of playing a match in morning and then watching a local match in pm, he's very excited about it. I have niggles about what he'll eat (packed lunch is the answer) and how he'll cope if he gets paint-balled too early on/too much but I have to push those aside and hope that he has a great time. The birthday boy's mum us aware of T's need for timetables and potential occurrences so…everything crossed.
D was also on good form this morning, relieved to be back into routine. She loves pointing out birds/flowers etc on the way to school and was amazed to see a raven observing road safety as he crossed the road in front of us. He walked across the road (not flew) looking left and right, it was very funny! She couldn't wait to get into school and tell her teacher and TAs.
A very smiley D came out of school this afternoon, there is a wonderful special needs adventure playground near (train ride away) us – tvapSN or Taplow – which she goes to occasionally with school and where the majority of her classmates – if they have one – hold a birthday party. It's an external place where I've never seen D so happy, relaxed and comfortable – just wonderful. She's there for a party this weekend and another in a few weeks.
Happy children tonight – both of them – which doesn't happen that often, having enjoyed their day.
Of course, the Easter holidays are drawing closer, both are counting down to the break and already asking what we'll be doing and when.
For now, I'm just grateful that T and D have had a good day. Tomorrow will probably be different but today has been okay.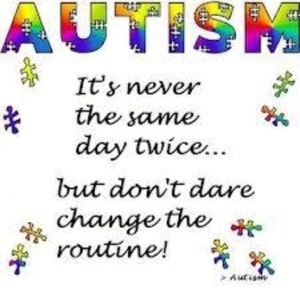 Thanks for reading, wishing everyone a peaceful evening, comments/RTs/shares as ever welcomed Jx 😘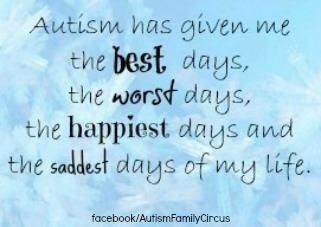 ---
---