Last night was either one long evening or one very early morning, it all seemed to merge. No sooner had D settled than she was back, upset. It didn't seem to make a difference which room she was in, the anxieties were there.
She wasn't able to say what was causing them in the wee small hours; it could have been our daft cat surprising her earlier, making her want to leave home, to not exist; it could have been the thought of returning to school, it could have been anything.
Whatever it was, the melatonin didn't work, it doesn't tend to if she's over-anxious and the night went on and on.
Unfortunately it wasn't just me she kept awake, T was too, as well as Hubbie. A houseful of tired inhabitants.
We've all had a day at home. T and D have got on surprisingly well, I think they were both too tired NOT to get on.
We ventured out to the playground, in between the would-be after-nursery and after-school visitors. It was nice and quiet, perfect for T and D to run around and enjoy themselves without stares/looks/comments. Too often we run into people like this mother I blogged about here, not understanding and not wanting to understand either.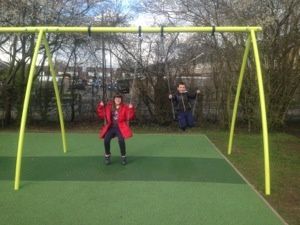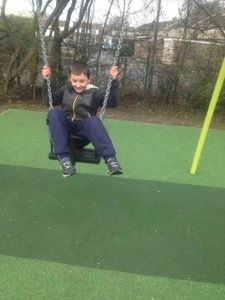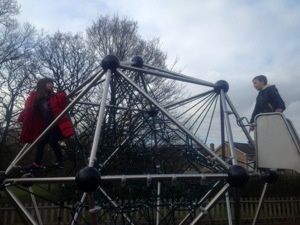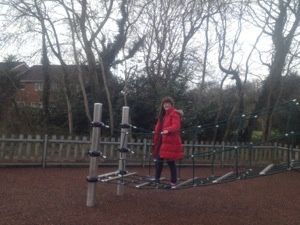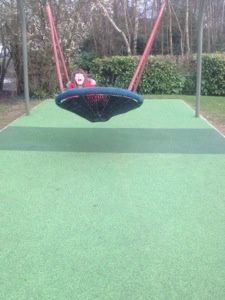 T and D enjoyed themselves and we left when others started to arrive, it's not being rude, it's risk-assessing (almost) and preventative measures. Roll on our trip to Taplow (tvapSN) this weekend!
I linked in with oliversmadhouse for Magic Moments, here was my post, a moment when my life changed for ever!
I hope D has a more restful night (please) and that everyone's had a good day. Thanks for all the answers to which are your child's favourite toys/gadgets, all for something I've been asked to write. Will share when I've finished it.
Comments/RTs/shares as ever welcomed, thanks for reading Jx 😘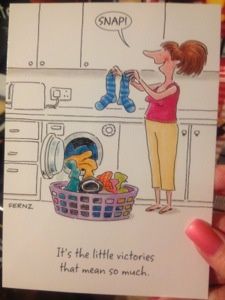 ---