There is a lot of excitement from D in our house tonight because it's Mothers Day tomorrow.
At school hometime yesterday, there were stage whispers to the effect of "make sure Daddy empties your bag, D, there's something in there for Sunday" and she followed instructions to the letter. I've got no idea what she made at school yesterday but D absolutely loves drawing/painting/crafting so I'm sure it will be wonderful.
Mothers Day, like everything else, has become very commercialised but – this means more than any gift – I'm grateful that my children are healthy and happy (anxieties notwithstanding) I couldn't ask for more.
D has been very enthusiastic about whatever-it-is she's made and she's been saying all day that she can't wait for me to have whatever-it-is, she's also said that I'm "not allowed to work tomorrow" but I'm sure that will be forgotten once we get into the routine of our day. She does like to "order" and "be served" her food at specific times and adhere to the routine that she needs.
All in all, she's had a good couple of days, very welcomed after the squabbly times during the week.
T has had a fab day. He's normally in defence in his football team and therefore away from the opposition's goal, he managed to score a goal today, from a corner! Left-footed too. His team went on to win 4:3 so it was an extremely muddy – but very smiley – T that arrived back home, accompanied by a proud Hubbie.
I'm sorry I didn't blog last night, I wasn't feeling great and needed a night off. Having woken up this morning with a heavy cold, I've worked out why. Thanks Big Puddle! It does have its advantages though, Saturdays are always rife for charity collectors/religious parties knocking on the door asking for donations etc, an answer of the door sneezing sends them away quickly (there is always a silver lining)!
I know that today has been a good day because of zero school anxieties and the fact that, separately, T and D have been happily doing their own things, it may all change tomorrow – autism does not recognise Mothers Day – but if it does, today has been okay (sneezes aside).
I hope tomorrow brings smiles and cuddles to all mums/carers/mums-to-be and angel mums 😘😘. Comments/RTs/shares as ever welcomed, thanks for reading Jx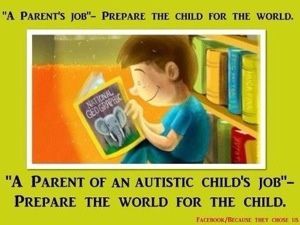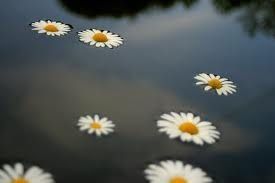 ---
---