After the squabble-fest that was yesterday – click here to read the post – today HAD to be a better day.
It has been in parts. There have been varied emotions; D's joy at Hubbie bringing her her breakfast unprompted "Dad, thank you, I didn't have to "order" it", her frustration at the fact it was raining and her uninhibited anger at whoever has let their dog c**p all over the pavement outside her school. There was a lot of "they shouldn't have dogs if they don't clear up after them" and "disgusting" shouted, which is verbatim to my rant every time we encounter "dollops" and, living near woods where people drive to to walk their dogs, it's a frequent moan – not a shout – but a moan. She picks up on everything, even though she doesn't always show it, as does T, my pair of sponges.
I had a proud moment today. D left mainstream school three years ago and I saw one of her old classmates today. She remembers D as a frightened little girl, completely over-whelmed by the whole classroom atmosphere, unable to physically go into the classroom a lot of the time and certainly unable to enter the school hall or participate in any assemblies or school productions.
I showed her the photo of D as Mary in the school play last Christmas, she was amazed and delighted.
I know I have a bit of a moan occasionally (who, me?!?) about little bits and pieces in the school but, she has absolutely flourished because of the smaller class sizes, the higher staff ratio and the setting. Of that, there is no doubt. I know we are lucky and had we not been granted a Statement of Special Educational Needs (SEN) at the second attempt, it's highly likely that I'd be home-schooling her now. There are so many parents who's children are struggling, really unable to cope with their educational setting and I can totally empathise, I remember the feeling of frustration at the "system" very well, the range of emotions that you'd travel every day. Very grateful that D is in a setting that has enabled her to progress.
Unfortunately T's been a tad frustrated with the weather – unable to get outside and bounce – and, as a result, there have been a few squabbles again tonight. Not on the scale of last night but enough to prevent my inner lioness from purring away.
There have been funny moments too, always welcomed and that's what makes the sun peek through any squabbly grey clouds.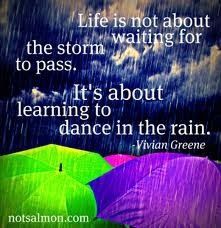 Friday tomorrow 😃👍, I hope everyone's had a good day, comments/RTs/shares as ever welcomed, thanks for reading Jx 😘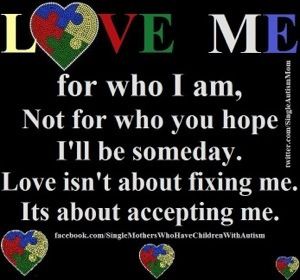 ---
---