I'd do anything (within reason) for my children; rise up and defend them to the end from insensitivity? You've got it. Phone/write/email/pester that professional who said they'd come back to me about something important whether medical or educational and who invariably doesn't? Yep, all the way.
But ask me to choose between the two when they're squabbling? When each believes they're right, due to their individual traits? I can't, it's impossible.
And that's how it's felt this afternoon and evening. T, sticking fast to his "I don't follow a grey path, I see only black and white routes and this is how it MUST be done". D, reacting – sometimes over reacting – both emotionally and physically.
They are so alike at times, but so different.
We walk past so many NT families on the way home from D's school and en route to T's; all you hear is "stop that, STOP THAT NOW!", "come here NOW!", "I'm going to snack you unless you do (whatever)" and the obligatory "shut up" (which I detest hearing).
I would never speak to any child like that; one, I respect my children for the individuals they are and two, I know what would happen. D would instantly bolt, T would go into a shocked angry-like mode and no-one would be any better off.
What works for my children is deep pressure hugs – ie. a bear hug – gentle explanation and then moving on. Don't dwell on it.
Unfortunately any sort of explanation tonight resulted in T quietly and angrily withdrawing and D, over-emotional and also angry.
With only 18 months between them and both entering pre-teen or tween age and therefore puberty and all the additional complications that will bring, I can see these instances becoming more frequent.
There is such a vast difference in their intellectual and emotional understanding, so different but so alike.
This afternoon and evening have been challenging but that is life, and I wouldn't change them but I would change the discriminatory, at times insensitive world they live in.
Someone or something external threatens them? That inner lioness is ever present, ever waiting but rarely snarls – I am a polite J – but with my children I'm a purring lioness, even if internally I'm roaring and wailing, especially on a day like today.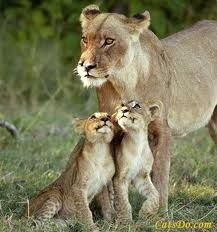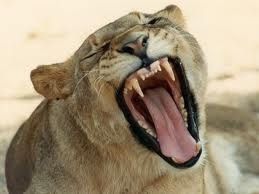 Thanks for reading, comments/RTs/shares as ever welcomed. I hope everyone's had a good day. Here is T's Bookworm Wednesday post from earlier – click here to read it. Jx 😘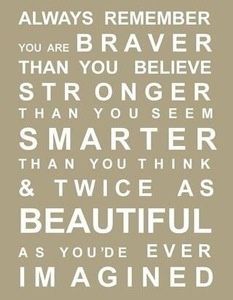 ---
---