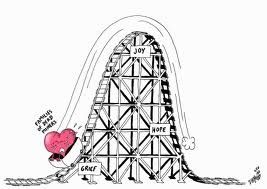 After the anxiety-ridden afternoon and evening of yesterday, today has been a much better day.
We walked a Mile For Autism (click on the link to read) for #Team365 this morning, it was a lovely spring morning and D really enjoyed looking out for spring flowers and the many feline friends we encountered.
All this proved to be a good distraction for D and any anxieties around what would be happening at school only kicked in once we were inside the building. She ran away when we saw a TA but smiles and reassurances got her inside the classroom.
It was a tired but happy D I collected at the end of the day. She's been asked to attend a trampolining club after school next week and is excited about that, a couple of her class already attend with their parents.
One of her classmates was still outside in the enclosed playground, looking through the window, apparently he'd been hitting one child and then turned and elbowed D. This is the child who's known for hitting and whilst I don't necessary agree with him being outside (I don't think it was for long) I'm relieved that they are attempting to show him the consequences of his actions. It has been going on for a while and D does get anxieties about being in the same class.
D remained happy at home too, role-playing with her princess and guard rubber ducks, telling them they were marrying each other. It's very cute to watch and, like I mentioned previously, we purposefully made no expectations so everything is a bonus.
T had his parents evening tonight. No real concerns from our end apart from he is complaining that the work is too easy. They've recognised this and are encouraging him to think more creatively about his work, something we'll follow through at home too. No appointment news yet, we have under a year before secondary school selection for him so..clock ticking. School seems to be attempting to recognise his traits but obviously an official diagnosis, a "label" will assist.
Another day drawing to a close, a new one tomorrow. I hope everyone's day has gone well, comments/RTs/shares as ever welcomed, thanks for reading Jx 😘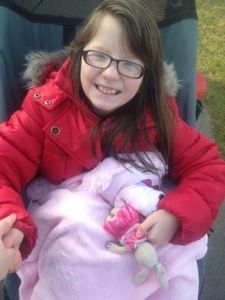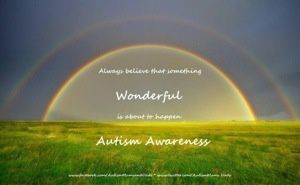 ---
---