Today we decided to travel another "Mile For Autism" for Charlotte and Daisy Chain – to view why Charlotte is fundraising click here for a video.
Special Needs playgrounds are wonderfully inclusive places of haven for SN children, young adults and their families. Our nearest is Taplow in Berkshire.
Our mile today (D in buggy, T and I walking) was a warm, full-of-the-joys-of spring one.
"Are you off now then?" We generally get accompanied by one or both cats to the gate.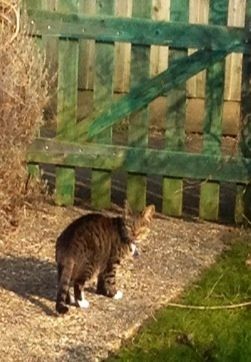 We saw many, many more cats on the way. Black ones, tabby ones, patchy ones, fluffy and short-haired ones. All happy to receive the encouragement that D offered, coming over with a "meeeoooowww!" as if to say "nice weather today, I'm saying hello and then I'm going to sleep in a sunny place for the rest of the day". Not envious much, really.
We saw plenty of flowers too. Crocuses, daffodils and snowdrops. All a sign that (hopefully) some better weather is around for a while.
Wake up daisies!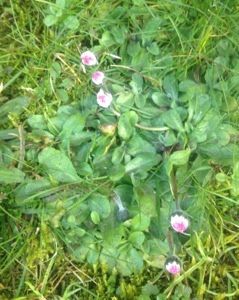 This is the crocus we always pass, on a little waste patch of ground. D went through a phase of coverting and wanting to pick it, now we use it as our marker to look out for. Be a shame when it's bloomed and gone.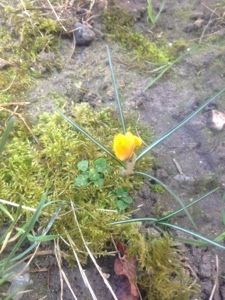 All too soon we were at school, D had a few anxieties once we were in, for reasons mentioned in last night's blog but the school run was lovely.
Back home to find some more cats waiting for me – ours – no doubt waiting to "clock me in" as being home and then off to find somewhere to sleep.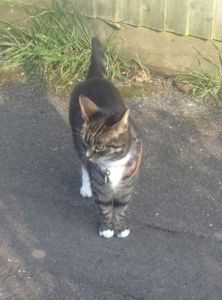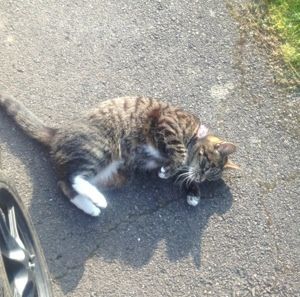 A reminder of why we walked and posted today (seen at Taplow):
Thanks for reading, comments/RTs/shares as ever welcomed Jx 😘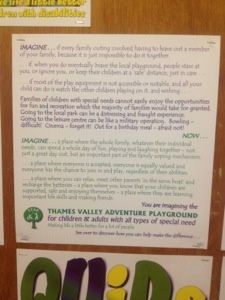 ---
---