It's been a *whispers* good day today. Or maybe I should shout that from the window. A nice end to our weekend.
No anxieties, no stares/comments or downright rudeness as per yesterday's extra post – click here to read.
Today we've been looking on YouTube for clips and songs from "Joseph and the Amazing Technicolour Dreamcoat". D will be in the choir in the school production at the end of April – amazing when I think back and remember she could not enter the school hall in mainstream school, so participated in none of the class assemblies or plays – and both myself and her teacher want her to be as familiar with the songs as possible.
So, that's what we've been doing. Some of the songs she likes more than others so I guess I need to memorise the ones she doesn't like as much and sing them on the school run, hopefully she'll get used to them.
It's been fun, I was in our secondary school production of Joseph (as a brother) that makes me sound like an absolute lovie but I'm not, I promise – so it's good to revisit the songs etc.
It's been a much-needed giggly, flapping, bouncing day at home after the busy day we had yesterday.
T's had a good day too, once his homework was out of the way. He's been very cuddly, happiest snuggled up on my lap. He's relieved he played a match yesterday and has managed to get outside for a bit of a bounce in-between cuddles and the occasionally bit of pre-teen backchat.
I filed a short store on Wattpad today, felt like stretching myself a bit – here it is, click to read – I think it's something I'd like to do more of, time permitting.
So, that's us. Hopefully a positive day today will set us up for a good start to the week, but the unpredictable predictability of life with autism means that it could all change.
Hoping everyone has had a restful day, comments/RTs/shares as ever welcomed, thanks for reading Jx 😘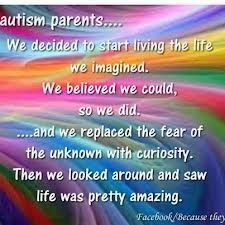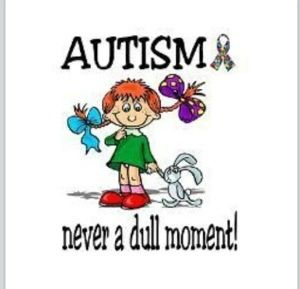 ---
---