Thank goodness it's Friday, thank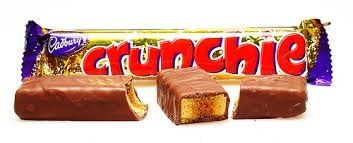 it's Friday and I might just (okay, will) partake in a raisin and biscuit Yorkie shortly, it has been a very up-and-down week.
D's day started with anxieties today, about it being Friday. Friday means a cookery lesson – which is good for promoting life skills – D gets a bit negative about this because she says she is made to try new foods. I cannot agree with the reasons for the lessons at all, nor the suggestion that she try new foods, but I don't feel she should be forced and I guess those are times when she needs to be a bit assertive and say so, rather than store all the emotion up until she sees me at the end of the day.
The school is wonderful for the promotion of life skills, there are always groups of students heading out; to the supermarket with lists, to the nearby college for a visit by bus and trips to places of interest.
Anyway, her anxieties took up most of the school run this morning and a quick chat with an empathetic TA reassured her that they were making biscuits today nom nom! She was instantly happier.
Which they did! And I was met – not with a body slam but – a massive BOO! D had been waiting to "play a trick" and it worked and she was pleased I nearly jumped out of my skin. Tom and Jerry cartoons are enjoyed in our house!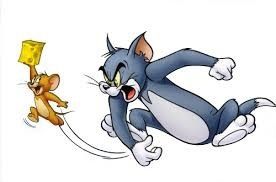 Once we were all home, D was eager to
show us her biscuits. They'd made biscuits and decorated them as Joseph from "Joseph and the Amazing Technicolour Dreamcoat", the school production in April/May.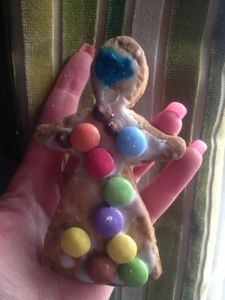 She let T, Hubbie and I share one biscuit and ate another herself. Progress as she wouldn't usually share at all, very nice!
T's had a better end to the week as well, no misunderstandings at school today. He's really looking forward to playing a match tomorrow.
D has Arts and Crafts tomorrow – with a difference – and then we're picking up her new glasses, a busy day but should be fun.
So, that's us. I hope everyone's had a good day, here's a quick link to the Tesco Mum of the Year blog , which includes an autism book draw. Comments/RTs/shares as ever welcomed, thanks for reading Jx 😘
---
---