T and D both had anxieties this morning. Both for differing reasons and, I'm proud to say, both overcome. T's was to do with an attempted routine change, D's was the fact that her classroom door was shut. She immediately withdrew and took herself to the other side of the corridor, curling up in a ball. Reassurance from her empathetic teacher and she was in.
T had after-school football today so, a change to the afternoon routine and D and I were able to watch a DVD at school of her performing some songs with a classmate. It was wonderful. Her and another child sang "Land of the Silver Birch" and "Three Little Birds", all very *sniffs* fantastic, when you consider that singing in public is nerve-racking enough, couple that with the knowledge they were being filmed..
There is a school production of "Joseph and the Amazing Technicolour Dreamcoat" coming up, her teacher mentioned that they'd wanted D to join the choir but she wasn't keen.
An unknown fact about me…I was in "Joseph…etc" at school, playing one of the brothers so I said I'd have a chat with her and see if she'd think about it. We had a little sing of some of the songs and apparently she's nervous about getting booed, being in the choir (bless her). Lots of reassurance that that would NEVER happen and she's agreed to join. I'm not a pushy Mumma btw but, bearing in mind her love of singing, I knew she'd enjoy it if she gave it a chance.
We still had time to kill before collecting T so a quick walk/buggy to the supermarket, which normally I'd avoid like the plague with D, but the hustle and bustle had ceased and it was nice and quiet. That didn't stop D from continuously trying to make the buggy tip but at least it was relatively free of stares and comments.
T had a good after-school football session, came out covered in mud as he'd been heading balls! Totally splattered! Not surprisingly he was tired and so there's been a bit of pre-teen attitude this evening.
On the whole, a good day though. I found this online this evening – An evening with Temple Grandin – click here to view.. I always find her insights interesting, it's well worth a watch. Speaking of insights, tomorrow's Bookworm Wednesday will be an autism parents book and I've been lucky enough to be given the chance to host a giveaway of copies.
I hope everyone's had a good day, comments/RTs/shares as ever welcome, thanks for reading Jx 😘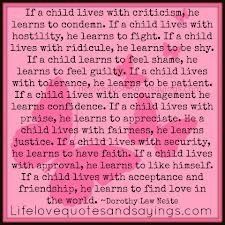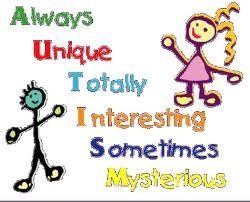 ---
---