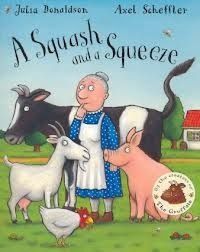 Taking tonight's title from the above (great) book, that's how our day has felt.
D has been very, very anxious about school today right from the moment she woke up. I'm normally greeted by an excited "Mumma!" and a huge squishy hug, today my girl was curled up in a tight ball, squeaking and squawking.
It was only by my gently asking her questions with "one squeak for yes, two squeaks for no" that I managed to find out what was wrong. Back to school tomorrow.
Once she'd "told" me, she moved on to not wanting to be away from me, at all. The closer the better. She's getting too grown up to be on my lap, but that's where she's been happiest, definitely squashing me and enjoying the deep hugs (squeezes) that help regulate her sensory system.
I got a little break as T needed a haircut today, then D wanted a fringe cut in, then Hubbie wanted a buzz cut. The oldest one definitely made the most fuss! The younger ones just wriggled! D wasn't too keen on Hubbie's new haircut, despite the fact she knew it was going on, it scared her. More deep cuddles needed.
T has also not been looking forward to school, but because he says he's finding the work too easy. One to raise at parents evening as school are aware he's working two years or so above his age and they should be accommodating that.
So, a mixed bag from us. I'm not sure how tomorrow morning will go but I hope that even if D moans and groans all the way through getting ready and on the school run, once she sees her teacher (and the boy she was missing last week) she'll go in happily ….fingers crossed.
I hope everyone's had a good day, comments/RTs/shares as ever welcomed, thanks for reading Jx 😘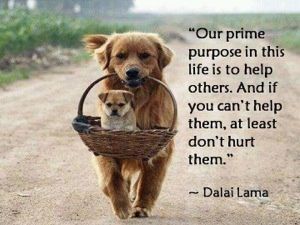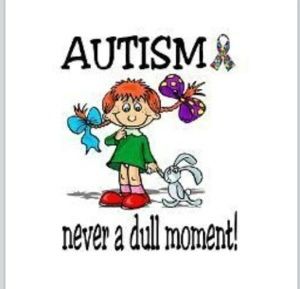 ---
---