And Friday means two things; one, we're (hopefully) finding a replacement FlashWing for D tomorrow – click here for yesterday's post – and two, we've got her appointment with CAMHS.
I just hope both go well.
D has been quite upset about her favourite Skylander character and this Wikipedia link has been viewed a lot today. She's very interested in the tale of how FlashWing was "created" and as Bash is one of the characters we have already, I think she's expecting them to interact as per the Wiki entry!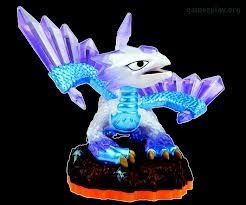 Today's really been about keeping her calm and relaxed (ish) in advance of a busy day tomorrow. Fingers crossed.
D's anxieties about missing school have been replaced this evening with "I don't want to go back to school", primarily due to the child that bashes her. It might be because we always use the evening routine to have a talk about what we're doing the next day and the order we're doing it in and she's realising that Monday is not very far away.
T had a bit of a grumpy start to the day, homework time! He's been putting it off every time we've discussed it and it wasn't achieved with terribly good grace, which fortunately D didn't pick up on.
He's had football training in a bitterly cold wind tonight so he's happier, but brrrr!
He's coming with us to the appointment tomorrow as it's where he'll have to go for assessments etc, so it makes sense that he's familiar with the location/layout/staff etc.
That's us, keeping fingers and toes crossed that all goes as planned tomorrow, as the picture below says, it's never a dull moment! I hope everyone's had a good day, comments/RTs/shares as ever welcomed, thanks for reading Jx 😘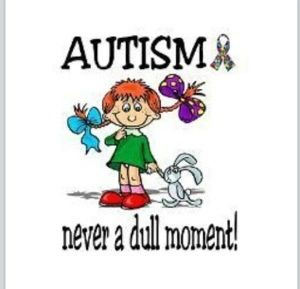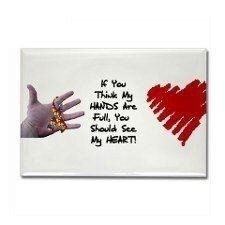 ---
---