Today has been a day of two halves. No two days are the same in our house.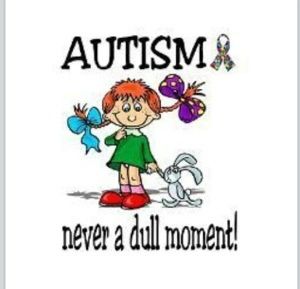 This morning was lovely. T was feeling patient enough to sit with D and have a game of Skylanders cards. It was great to watch and hear, he explained carefully to her where to find the numbers on the cards and they took turns. Wonderful.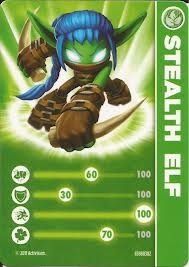 I completely forgot to take a picture of them and just enjoyed the moment, because it doesn't happen that often.
Lunch went well and then some fresh air on the trampoline and then it all went a bit wrong.
D has a favourite Skylander character, FlashWing. She's such a pretty Skylander and she gets packed into D's little bag – along with her Playmobil characters, her pirate coins and her little stones that she's collected – that goes everywhere with us, along with Bunny.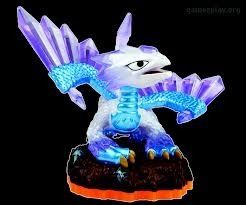 You can probably guess what happened, FlashWing got broken. Someone who doesn't know autism might think "why have the bag?" Well, the bag is one of D's comforters, an anxiety tool. The bag is also a distraction if we're out and she gets anxious, I can draw her attention to the contents and she'll calm down almost immediately. Much like Bunny, it goes everywhere with her.
D was understandably distraught. I've tried glueing and sticking but it's not the same. She was so upset that she couldn't comprehend that (hopefully) we'll find a replacement on Friday. I've shown her that it is available in shops we are familiar with and hopefully – puurlease – we'll be able to find one. There is a medical appointment for her on Friday pm so the morning needs to go well.
Thankfully my girl has rallied a bit this evening and hopefully the knowledge that Friday is a day closer tomorrow, will make it a better day.
T had great fun tonight, I explained anagrams to him and he's hooked! We've got through family/pet/friends names and then (obviously) Skylander characters. He's always been very into numbers and letters and he likes the idea of the different combinations. I think his next step will be Sudokhu, I enjoy the occasional one and he's getting very curious about them.
Over on number two blog, it was WobblesWednesday, here's today's post if you haven't seen it – click here to read.
Hopefully tomorrow will be a better one and that everyone's had a good day, comments/RTs/shares as ever welcomed, thanks for reading Jx 😘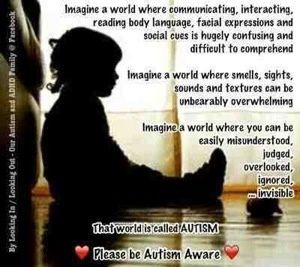 ---
---