Well, as "girlie" a day as it gets with D. She's not one for going into clothes shops or Claire's Accessories, she never has been.
D had an inset day so once we'd dropped T off, we headed into town.
Because it was straight after the school run, town was nice and quiet. A perfect environment for D. I wanted to be heading back towards home before the lunchtime rush.
We had fun, letting Bunny loose in Build-A-Bear workshop: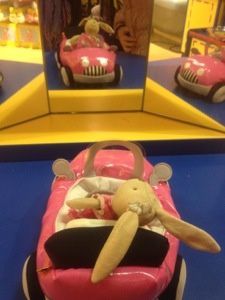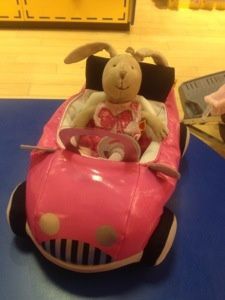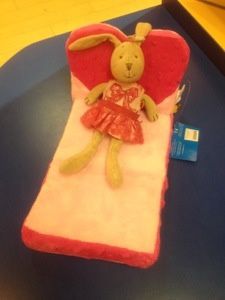 Playing on the iMacs in the Apple Store, I thought I'd be reprimanded for taking photos (that happened in M&S one day) but staff didn't seem to mind. Anyway we had a go on the photo effects bit: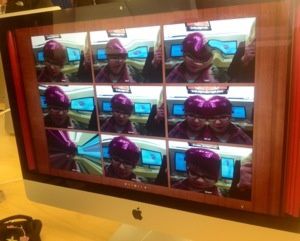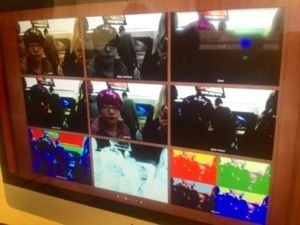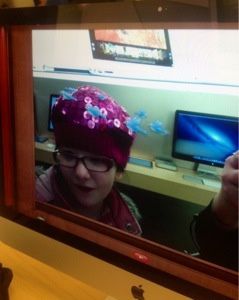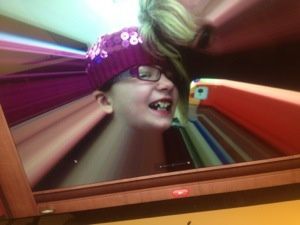 That last one was "wind tunnel", really good effects.
As we were going back through the (still not busy) shopping centre, D became fixated by a Swarovski bear in a shop window: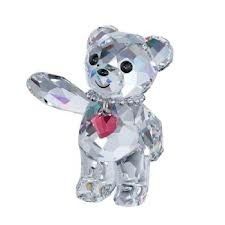 It was quite hard to distract her from it, yes they're lovely but very expensive and extremely breakable! Luckily a £2.50 little Cinderella figure from ELC seemed to satisfy her.
Lunch in a (not busy) Burger King and then home. This was the only time she got anxious, the bus stop is on one of the main walking routes for people going from the offices to the sandwich shops etc. Lots of people shoving past, lots of hustle and bustle. These instances are where the SN buggy is a godsend, it's her sanctuary where she can feel safe, despite all the people around her.
Both glad to be home for a DVD and then D played, actually played, with her Cinderella figure. Playing and role-playing as I'd seen three year olds do when I childminded, lovely to see.
Hubbie has gone to get T and I'm hoping he's had a good day too. He went to the cinema with a classmate and then had tea with them. He'll be playing football tomorrow, mud permitting.
So, it's been a great end to a long week. We have half term next week, both T and D need the break and it will be nice not to have the school runs! We do have CAMHS and opticians appointments for D next week so hopefully she'll be rested and relaxed for both – she's had appointments at both before, so not unfamiliar surroundings.
Night off from canvassing tonight, it's Friday!! Wishing everyone a good weekend, comments/RTs/shares as ever welcomed, thanks for reading Jx 😘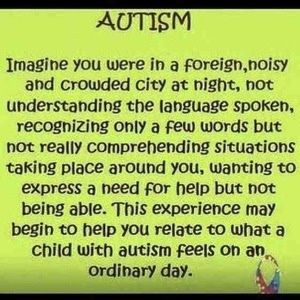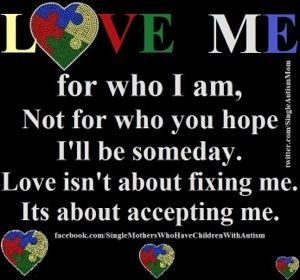 ---
---