It's been another good day for D, helped I'm sure by the fact her teacher is back and routine is restored.
There were no PE anxieties at all overnight or this morning, I can't remember that happening this school year, at all.
She was a bit perplexed when we got to her classroom as her "boyfriend" was in there, he's in the year above so this was out of the ordinary, welcome though it was. She blushed when she saw him!
(They are lovely together, those two, I wrote a post about their friendship which you can read here).
Anyway, D's "boyfriend" and potential husband (oh yes!) was in her class dropping off an invitation to his birthday party at the SN playground they are all very familiar with and comfortable with, yay!! She's very pleased.
I had my usual body-slam when I collected her, I realised today that I've been greeted like that – as long as she's happy – ever since she started in nursery. Chances are it will carry on all through school, I will need body padding for the teenage years.
D had had a good day, her PE teacher was there showing parents what they'd been doing in PE today, gym circuits. I got to see a video of D doing some waist-whittling and on the rowing machine. The latter was done against the clock and you could hear a TA in the background encouraging her on with it.
T's been a little bit out-of-sorts today. He got an injured toenail in football a few weeks ago and it's been threatening to come off, he's wanted to know when that will happen and how it will look etc. Luckily (but it didn't feel like it at the time) I managed to do similar in the garden last summer so could visually reassure him that the old one falling off will not impact on a new one growing.
I think he's predominantly tired and really needing the half term break next week, he does tend to put 100% into whatever he does, there are no half measures with T!
So, we're one day closer to the half term break and T's toenail anxieties aside, it's been a positive day. I hope everyone's had a good one, comments/RTs/shares as ever welcomed, thanks for reading Jx 😘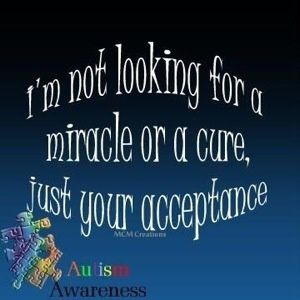 ---
---