This is THE song that first got me into music. I remember being in a school play (I was an ant, part of an Ant machine, nothing to do with Adam and the Ants btw) and we were backstage, putting on our black ant costumes, which I think were leotards and tights and the video came on TOTP on the small black and white TV.
I was totally transfixed by the opening scenes with the horse and then the whole imagery of the video, the way it would switch from dark, mysterious and brooding to a party where things weren't as they seemed – disfigurements, spiders etc.
Here's the video – enjoy!
Of course it was kept off the number 1 spot by Joe Dolce, who had the most annoying novelty record ever! I still can't listen to that damn song today.
Radio 2 ran a national poll to find out the Nation'a favourite number 2 song and Vienna topped the poll and was granted a honourary number 1, quality will out and you can read the story here.
Quality will out!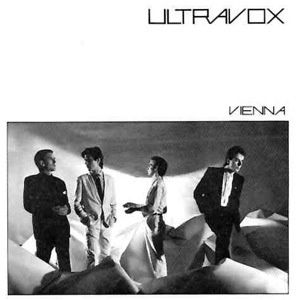 Ultravox (official website details here) released their first studio album in ages last year, it was called "Brilliant" and it was!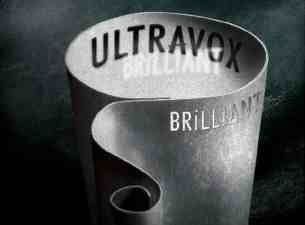 ---
---