Well, on reflection it's probably a big *YAY*!
D's teacher was back at school today, D was overjoyed to see her and her teacher looked pleased to be back, albeit a little tired. I said goodbye to D and left knowing that she was a much happier girl, as her teacher – and therefore the routine – had returned.
I got a full body-slam when I collected D (I just know she is going to knock me over one day) and then D's teacher dashed out and asked if I was okay. Why? Because out of all the things that D could have chosen for her news book this week – the birthday party, the train ride, the Skylanders fun – she chose to write that I fell down the stairs and drew a picture of me falling down! Bless my girl! All the way home she was getting upset, saying "if I'd been there I would have put cushions at the bottom for you" and "you mustn't rush down the stairs". It's really really playing on her mind.
I don't know the answer to that, apart from reassuring her that it won't happen very often and no, I won't run down. I guess as long as I'm there every day, looking positive and waiting for that body-slam, that's the main thing.
Her concerns about her clumsy Mumma aside, it sounded like she had a good day at school. Hopefully it will continue for the next three days, she has an inset day on Friday and then half term for both next week.
T's had a good day too, he's been invited to the cinema on Friday so he's really looking forward to that. He's been constantly explaining Minecraft to me tonight, the ins and outs, very interested in it all. He is such a wise head on young shoulders at times.
I've just realised it's Tuesday tomorrow, that means PE for D and she hasn't had any anxieties about it tonight, this is unheard of, hopefully her teacher's return – and the strategies she had arranged for PE – have calmed D. I guess we'll find out in the morning.
I hope everyone's had a good start to the week, comments/RTs/shares as ever welcomed, thanks for reading Jx 😘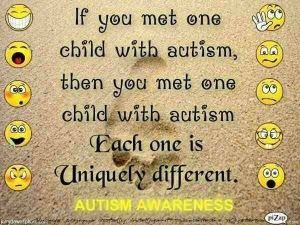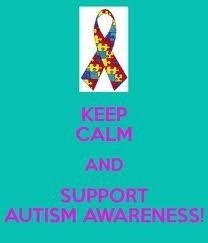 ---
---