You may have seen #AutismSunday on the twitter stream today – it's been so good to see so many tweets using the hashtag – the following details how it came about (taken from a website):
"Churches across Britain will mark Autism Sunday once again today (10 February 2013).
The special Sunday, also known as the International Day of Prayer for Autism and Asperger's Syndrome, is observed annually on the second Sunday of this month.
Autism Sunday was first held in 2002 during Autism Awareness Year across the country.
Autism Awareness Year was supported by 800 UK organisations in its first year. It was the first ever occasion of partnership working on Autism on such a large scale.
Autism Sunday was initiated by Ivan and Charika Corea, parents and carers of Charin Corea, who was diagnosed with autism in 1998.
They had been lobbying and campaigning on the serious issues concerned with autism and Asperger's Syndrome since 2000.
They founded the Autism Awareness Campaign UK in 2000 and in 2008 they launched a new autism charity for a new generation, the UK Autism Foundation.
In 2002 a historic service for autism was held at St Paul's Cathedral in London. What started as a small acorn of an idea hatched in a front room has turned into a worldwide event marked around the world.
Autism Sunday is now a significant disability event in the annual calendar, though it focuses on Christian more than other faith or belief communities.
There are different approaches to autism, with some challenging both the medical mode and a 'charitable' approach.
The autism rights movement (also neurodiversity movement or autistic culture movement) is a social movement that encourages autistic people, their caregivers and society to adopt a position of neurodiversity – that is, accepting autism as a variation in functioning rather than a mental disorder to be cured. Autistic Pride Day, an Aspies for Freedom initiative, takes place on 18 June each year
* More information and resources on Autism Sunday here."
Our day has been a lovely day for D, following the hustle and bustle and sensory overload of the play centre party yesterday.
She's been very comfortable playing with Bunny and having a little go on Skylanders – much to T's annoyance. I was surprised watching D play, her navigational memory of the game is very good, she will instantly remember which way a Skylander had gone in to various challenges and the route needed to get back out again.
T has enjoyed watching this clip on youTube, over and over again tonight, a parody of Gangnum Style. Apart from being slightly irked that his sister was playing what he perceives as "his" game, he's had a good day.
Talking of all things Gangnum Style, we've noticed that when Psy sings "hey, s e x y lady", D sings it as "hey, s e x y fleabag!", don't know where or how she's interpreted it as that but it made us all smile tonight.
So, it's been a much-needed calmer day, back to school tomorrow for the week before half term, I hope D's teacher will be back, she's been off sick for over two weeks now *fingers crossed*.
I hope everyone's day has gone well, comments/RTs/shares as ever welcomed, thanks for reading Jx 😘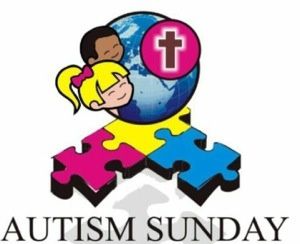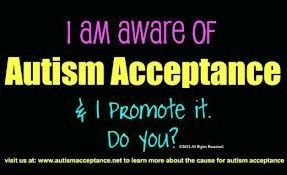 ---
---