….school photo, unfortunately.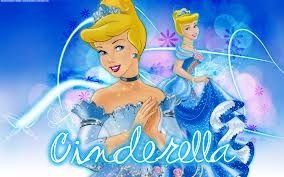 D wanted her hair Cinderella-style for the class photo today and bearing in mind she detests having her hair brushed, I managed to twist and coil it in a sort-of-up-do. It lasted until we got to school but didn't last for the photo (I didn't think it would).
Whilst we were making our way to school, we saw D's old TA from mainstream. Lovely lovely lady, she was fantastic with D but unfortunately D and mainstream did not mix (post here).The TA couldn't believe how grown up D now looked and how happy she seemed. D still remembered her which was nice to see. When we were having a quick chat I mentioned about T potentially being on the spectrum too and she didn't seem that surprised, which both relieved and saddened me. Life is definitely a rollercoaster!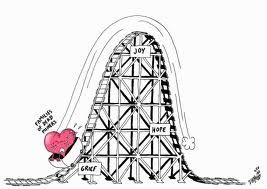 I got body-slammed (in a good-let-me-rush-at-you-cos-I'm-so-pleased-to-see-you way) when I collected D, she'd been a bit disappointed about her hair and the class photo but one of her class is having a birthday party at a soft-play centre tomorrow (peak time eeek!) and the whole class are invited. D is mega excited about it, I'm crossings fingers and toes that it goes well and anxieties don't take over, for any of the children.
I've never been brave enough to book a birthday party in peak time for D, she had a birthday party at a soft play centre out-of-hours once and we booked it all, it was great. The group was a mix of NT and SN children and they had as much space as possible to just be themselves, it's expensive doing it that way, but worth it. That will be 2 years in May, time just flies by.
So, really hoping that the birthday party goes well tomorrow and that T's team have another win in their football match. One week until half term!
I hope everyone's had a good day, comments/RTs/shares as ever welcomed, thanks for reading Jx 😘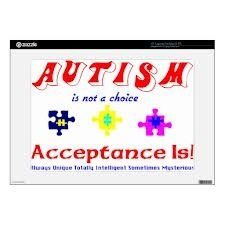 ---
---