I'm going to start the post by reminding readers that it's "World Cancer Day" tomorrow (4th February), here's an awareness post I wrote on 26th January – click here to read – please support @connect4cancer and RT messages that appear tomorrow.
It's been a good day here, it started early with D playing on the dress-up Princess app, she LOVES it! There's choices of princesses and princes, clothes, accessories, backgrounds with appropriately mushy music, definitely a hit!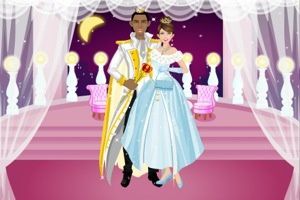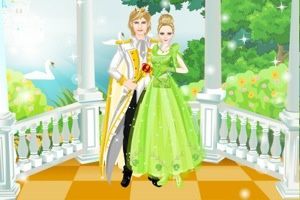 The rest of the day has been Skylander-fixated, both T and D. They're very durable, these little figures; one inadvertently went through the washing machine today and still works on the portal, phew!
My "Silent Sunday" today (scroll down for picture) was FlashWing, D's favourite Skylander and one which she carries around in her little bag. I like the colours in it too.
They've enjoyed both playing and watching the game, T mostly playing whilst D bounces and flaps whilst watching.
This evening has been great fun (once we'd got the dreaded hairwash out of the way). Lots of "five little speckles frog", "five little ducks" and "head, shoulders, knees and toes" singing, with actions. It definitely took D's mind off the anxieties associated with afore-mentioned hairwash.
Two weeks now until half term, both T and D are counting down to it. Two weeks of school to get through first, hopefully tomorrow morning will go well and not rain (that would make a change!).
I hope everyone's weekend has gone well, comments/RTs/shares as ever welcomed, thanks for reading Jx 😘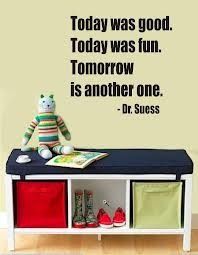 ---
---