Oh yes indeedy, a much-needed day at home for D after a Rollercoaster week and for her, that meant more wedding fixation.
We had a local paper delivered which was advertising a Wedding Fair sometime in February. D instantly claimed the paper, not just the advert and if she could, she'd be camping outside the venue, waiting for it to start (not that realistically it would work, bearing in mind her stranger anxieties and need for familiar surroundings).
It's all very strange, this wedding obsession thats come on very suddenly (over the last couple of weeks) and it's all-consuming, she is absolutely fixated by weddings, brides, "glooms" (as she calls grooms lol) and the dress, hair etc).
She decided she wanted to style my hair today, which is ironic as D really doesn't like having her hair washed or brushed (too many sensory issues) but she made a good job of it, twisting and twirling my hair into some strange shapes (no pictures!)
I've finally found an app that ties in with her wedding/princess fixation.
Dress Up – Princess by Libii Tech Limited, link to it here. She can choose hair colour and style, dress, jewellery and a "gloom".
T's had a fab day. Albeit a muddy one. His football team won by either 8:1 or 10:1 this morning and then he watched a local derby this afternoon with Hubbie. A very happy but tired little man. Will be brought down to earth with a bump tomorrow as he has masses of homework 🙁
So, they've both enjoyed their days in their own little ways, hopefully tomorrow will be a good one as well. I hope everyone's had a good day, comments/RTs/shares as ever welcomed, thanks for reading Jx 😘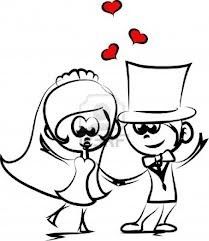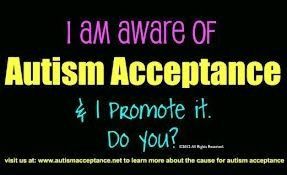 ---
---