Now, I don't like Crunchie bars but I wanted to do a TGIF-type title and that sprung to mind.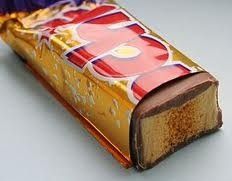 Much prefer these little chaps…resist J, resist!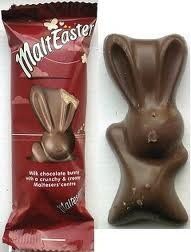 Anyway, D had a few understandable anxieties around school today, taking into account the chair incident at school yesterday.
It was a long school run this morning, bearing the above in mind and the fact that we had to deter our route due to extremely flooded park fields etc. D was more concerned about not wanting to be at school than any detour luckily.
Her anxieties around being in school were not helped by the fact the classroom door was closed, she says she gets "shy" when that happens and she was very reluctant to go in, a warm welcome from a TA persuaded her in, luckily.
It was a completely different D we collected, she virtually body-slammed us with enthusiasm – fine at 8.5years but she might bowl us over in years to come! I may have occasional niggles about school but she is happy there and is flourishing. She happily went out, saying goodbye to her classmates. A vast improvement on her seeing me and bolting due to pent-up anxieties.
The downside of the majority of the children going to school by transport is that you don't get the "school gates" element, I think 95% of the children travel via buses/taxis etc, but when there is another parent there, it's good to share experiences. One other mum was there today who also has to use a buggy for her child, he reacts in a different way to D when faced with a challenging situation – she will bolt, he will refuse to walk any further. I mentioned about the OT issues we'd had and the "safe hat" suggestion and her blunt response to the hat started with "b" and ended in "t"! She did echo the "it's an either up or down day", no inbetween.
T's had a good day too, there's a residential trip with school in October and whilst he's thinking of the sports activities they'll be doing and getting excited about that, I'm considering his limited diet (no hot or wet food) and his unease around unstructured events and unfamiliar places. I'm sure he'll enjoy it and the SENco at his school will work with the staff and us with regard to preparation, timetables and food.
Plenty of time for prep and he'll really enjoy it (hopefully).
That's us, very glad it's the weekend and a recharge of batteries time. I hope everyone's had a good day too, comments/RTs/shares as ever welcome, thanks for reading Jx 😘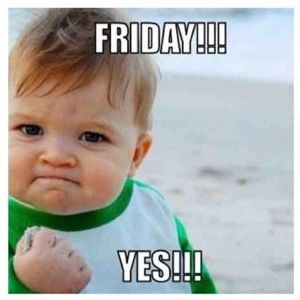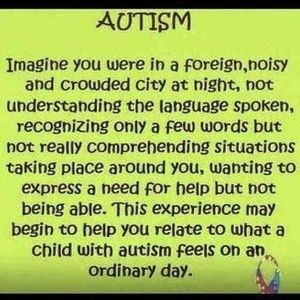 ---
---